It's true, I can't get enough of the stuff. And it gives me such highs. Every day, many times a day I need a dose. This addiction even manages to keep me going all through the night. There is no way I can give this drug up, it's hold on me is too strong. There is no rehab centre that can cure me, no psychologist that can talk me out of it. I'm one hundred percent addicted. I have been addicted just about all my life, more or less ever since I left school.
And it can be an expensive addiction, costing quite an amount each month. Heaven only knows what the annual cost of my addiction is, but it is no small amount, I can assure you. This addiction is not waning, I find myself needing greater and greater quantities, and this desire sometimes has a negative effect on my life, making me far to introspective at times. Yet this pursuit must continue. I need to try ever stronger mixes of this potent drug. I'll never give it up – not until I pass away from this old earth, that I can guarantee.
What is this drug that is eating away at my very existence? That has caused such an inescapable addiction, that cannot be thrown off, and grows stronger by the day.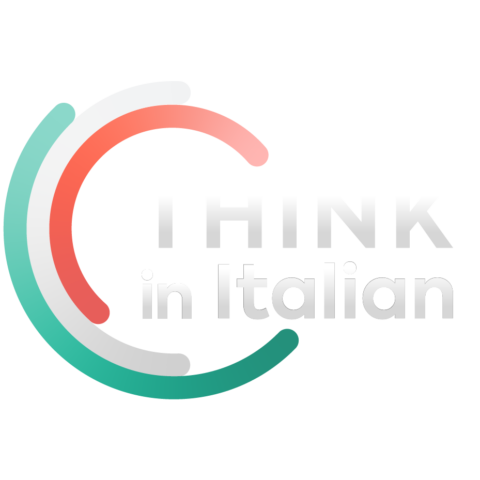 Stop reading, start speaking
Stop translating in your head and start speaking Italian for real with the only audio course that prompt you to speak.
This drug is 'knowledge' – and I cannot get enough of the stuff. I need to know more, to understand, to analyse and to apply all that is floating around within my grey matter. The more I know, the more I want to know. But, like those addicted to other drugs, this addiction is a selfish one. I only ever want to know more about things that interest or stimulate me.
Obtaining knowledge is not all that difficult, and the World Wide Web is the perfect haunt for a knowledge addict such as myself, but applying this new found wisdom is much more challenging than merely gathering it. Yet I rarely throw knowledge away, I store it, and drag it out when I think it may be useful.
With real world objects, I am a pack rat, I hate throwing things away, even if they are broken, for I never really can know whether that piece or part may come in handy one fine day. This has already happened, and some bit or bob that I have 'archived' has come in useful, making me yet more reluctant to cast things away.
Ah, knowledge, such a sweet addiction. I can never have enough of its heady effects.