For some reason I woke up early today.  What to do?  Why take the dog out, and grab a coffee at my local bar, of course.  I also managed to lay my hands on today's edition of Il Fatto Quotidiano, which leads with a headline stating that Italy's Justice Minister Angelino Alfano is under investigation for alleged abuse of office.
Don't worry, I'm not going to give you a blow by blow account of what is in Italy's recently launched independent newspaper, Il Fatto Quotidiano, today.  No, something else.
Il Fatto Quotidiano Not on Display
When I got to my local news-stand, I looked for Il Fatto Quotidiano, but could not see it amongst the usual crop of Italian dailies.  No, I had to ask for it.  I was told that twenty one copies of the newspaper had been supplied that morning, but I thought it odd that they were not on display.
I wonder if anyone else has come across this.  It does seem strange that this hot selling paper is not there for all to see.  Or perhaps someone is not too keen on people buying this paper?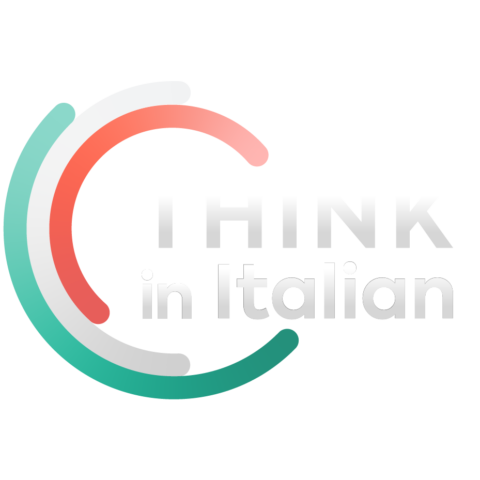 Stop reading, start speaking
Stop translating in your head and start speaking Italian for real with the only audio course that prompt you to speak.
Got to go near some other news-stands today, so I'll have a look and see what the situation is elsewhere.  Out of curiosity.
Maybe I'm seeing Black Helicopters!  I passed one news-stand with Il Fatto Quotidiano clearly on display, and there were about five or so copies remaining.  The other news-stand I had a look at while on my way somewhere else did not have Il Fatto Quotidiano on display, but this place never has many papers on display anyway.  Time?  Around 9:30 am.
La Voce – Closed Down in 1995
From what I've been told by Italian reader Elisa, the last attempt made to release an independent paper in Italy was Indro Montanelli's La Voce.  A Blog from Italy reader stated that La Voce was forced to shut down its presses after just over a year.  This does not bode well for Il Fatto Quotidiano, although in those days, .pdf copies of newspapers distributed via Internet were little more than a mere gleam in the eyes of a few visionaries.  Sales of the digital version of this new paper may keep it in print longer than its forerunner.
Looking at the Italian Wikipedia entry on La Voce, the reason given for La Voce's demise are a fall in sales a loss of advertising revenues plus fleeing investors, but it is interesting that Elisa should have commented that it was 'forced' to close down.
Indro Montanelli on Wikipedia – in English