Just So Italian an online shop which specialises in tracking down Italian food products and wines, can help you find interesting Italian food and wine in the UK.
Now, as you might know, I live in Italy and have done so for many years but I am still coming across interesting Italian foods and drinks. Italy is a real treasure trove in this respect, I have to say, but it's gastronomic delights often remain hidden, as I have already noted: Italy's Hidden Gastronomic Delights Remain Hidden
When I find something new and interesting, I wonder whether the delicious delight is sold outside Italy. Take, for example, the toma cheese in oil which can be found in Italy's supermarkets. I've written about this tasty treat here: Spicy Terre d'Italia Toma Piemontese Cheese
Well, Just So Italian is run by two Italian chefs who also know that many of Italy's food products are made by small, largely unknown and often family run companies which are largely unknown outside Italy. This is partly because the food producers are small and may not always have the resources or skills they need to try to sell their tasty wares abroad.
Enter Just So Italian's Danilo and Alison Trozzi who track down interesting eats, sample them and then sell them in the UK.
Let's have a look at just two examples of what Just So Italian is offering Italian food fans in the UK.
How about Chargrilled Baccala for starters? Actually,  Chargrilled Baccala can be served as a starter, or used to make a tasty salad. Just the thing to spark conversation at a dinner party.
Or how about some Bunet Piemontese? A sweet treat – which I had never heard of – from northern Italy which is a creamy cooked custard dessert made with chocolate, crushed amaretti biscuits and amaretto liqueur. If that doesn't make your mouth water, I don't know what will!
Bunet Piemontese is not cheap, but you've got to treat yourself every so often! You may have seen  Bunet Piemontese on a menu in a resturant in Italy, but did not order it because you did not understand what it was. With the help of Just So Italian, you will be able to order some when eating out in Italy.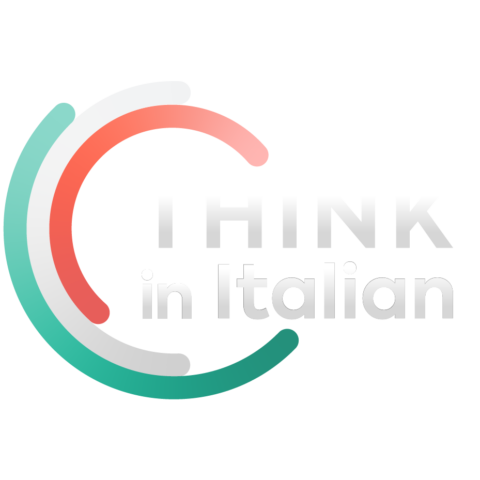 Stop reading, start speaking
Stop translating in your head and start speaking Italian for real with the only audio course that prompt you to speak.
There are lots of other interesting Italian goodies on Just So Italian, so why not go browse their shop?
Here are Just So Italian's main 'shelves':
Just So Italian Can Enhance Your Italy Holidays
Actually, there's another benefit of Just So Italian which is not immediately obvious. What Just So Italian can help you do is find interesting Italian foods in Italy itself.
Imagine you have rented a nice villa in some corner of Italy or other. You toddle off to the local shops so you can rustle up something that evening, but you pop only those things you know in your shopping basket – pasta, bread and parmigiano cheese while ignoring other interesting items because you have no idea what they are. You have probably been missing out, but with Just So Italian, you'll be able to explore Italian food more confidently because you'll know what you are putting in your shopping basket. This will make your holiday more interesting and, of course, when you get back home, you can always visit Just So Italian and order some more.
Can't See What You Are Looking for?
I daresay that Just So Italian would be happy for you to draw their attention to some delicacy or other you came across while in Italy but that you cannot find in the UK.
Visit the Just So Italian blog which runs posts on new items in their shop as well as recipes and other food news. By the way, Just So Italian can also supply businesses.
Not Enough Grappa!
About the only criticism I have of Just So Italian is that the shop does not stock enough grappa!