But I can't. I did want to show you some photos of a little event I went to today which is being held at Milan's Triennale exhibition centre. This event is for 2 to 6 year old children and is called 'Vietato Non Toccare' – information in Italian. 'Non toccare' is 'Do not touch', and 'vietato' means 'forbidden', so 'Vietato Non Toccare' is 'Not touching is forbidden', or, perhaps a nicer translation would be simply 'Do Touch!'.
This event is in course at the moment and its purpose is to encourage young children to touch and experience their environments. There are lots of activities, such as climbing in and out of big boxes, opening and examining other boxes, creating stories from pictures, and colouring and drawing. I guess the whole set-up acts as a kind of natural sensoral activity to stimulate the learning process.
Learning process or not, our little four year old loved it, as did the children of two friends of ours who came to the event. In fact, it was quite difficult to drag our sprogs away. Just the thing for a cold and damp Sunday morning in February.
I also thought that the event might have been just the thing for taking a few nice photos, so went armed with my camera. Now, I noticed that at the entrance to the building, there was a sign that basically said 'no photography'. Shame, I thought, but I will abide by the rules.
Only, the parents in the children's play event area where taking photos right left and centre, so I thought, what the heck, I will too. I did take a few snaps until one of the young men running the event said 'I'm sorry, but you can't take photos'. I looked a little perplexed and then pointed out that everyone else was. He accepted this and said that he was going to tell the others to stop snapping away.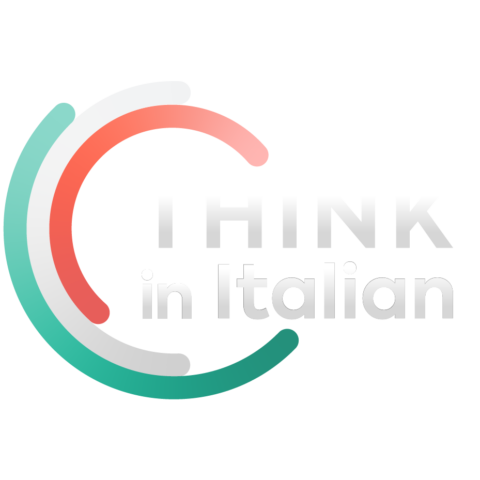 Stop reading, start speaking
Stop translating in your head and start speaking Italian for real with the only audio course that prompt you to speak.
He did try to stop the happy parents from snapping away, but nobody listened to the poor chap and everyone kept on photographing their children having fun, as most parents would do. Yours truly got his camera out once more, and was told off a few more times, albeit very nicely. My bolt on flash unit is a bit too noticeable and rather too powerful, and does not lend itself too well to the taking of semi-clandestine photos, I noticed. One of the parents there did ask if I was covering the event for some magazine or other. I was hardly fading into the background.
Anyway, the reason why I should not have been taking any photos, and why this post will remain photoless, is that Italy's privacy laws effectively state that children under the age of 18 cannot be photographed without the photographer having first obtained the parents' written permission. I, and the other 20 or 30 parents could have been arrested for what we were doing. Now that would have been an event.
Worth checking out, the 'Vietato Non Toccare' event runs until the 30 March. From Tuesdays to Fridays it is open from 5:00pm, whereas at weekends and during school holidays there are a series of 90 minute sessions at the following times: 10.30 – 12.00 – 2.30 – 4.00 – 5.30. It's a nice way to keep the little ones occupied and there are supervisors too.
Bring the kids, but leave the camera at home, possibly!
PS Some of the photos I should not have taken seem to have come out quite well.