The person who was formerly known as the richest man in Italy, Mr Berlusconi, has been making noises about acquiring Alitalia in an attempt to save it from the dastardly marauding French.
What a master stroke, right at election time too. He couldn't have planned it better. Who knows how may votes this little stunt will garner? A good few, undoubtedly. Most of those who work for Alitalia for a start. Then there will be all the others who fear that their companies may come under foreign rule.
Funny thing is, quite a few big Italian companies are already controlled from outside of Italy. Telecom Italia for a start. An the other irony is that it is the taxpayers money that is keeping the Italian national airline from hitting the seabed.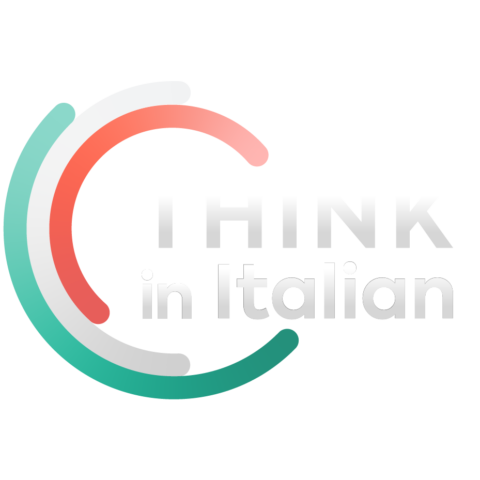 Stop reading, start speaking
Stop translating in your head and start speaking Italian for real with the only audio course that prompt you to speak.
Talking of hitting, today Berlusco had a little go at Di Pietro, and this little manoeuvre will have had some effect too. The thought of an efficient justice system in Italy would scare the blazes out of a good few Italians. Instant votes for the B man.
Meanwhile, Veltroni is playing it all quite cool and engaging the disenchanted youth vote with his ever so reasonable sounding ideas. The V man is not half bad at what he does, it has to be said. Silver tongued he is.
Vetroni's style, of course, is as different from that of Berlusconi, as is his vote winning strategy. I'm not sure how exactly the 'voting market' has been divided up here, but I am sure that the politicians know exactly which 'market share' they are angling for.
Whatever transpires, the election results will be interesting to hear. That is for certain.