Information You Need to Provide
Codice Fiscale – now you can use your shiny new Italian tax code!  If you have problems, let me know.
Cognome – Surname
Nome – First Name
Data di Nascita – Date of Birth – eg 25/12/1999 (American friends – Watch out for European date format which is Day/Month/Year)
Sesso – Sex.  M = Male, so F, well you know what F stands for.  If you are neither M or F, or from Mars then you are in the clear.  The Pisa people have not, as far as I know, worked out an inter-planetary violation delivery system.  They are working on this I imagine.
Nascita in Stato Estero – Born Abroad  – select this
Comune di Nascita – Birthplace  – write the place where you came into this world, eg New York, Ginette, London
The rest you may leave blank, but entering an email address may be a good idea so a password can be sent.  I don't know if this happens though.  Filling the rest in may not help anyway.
Make sure the 'Acconsento al trattamento de dati' field is checked.   This gives consent to allow them to hold your details on computer etc.  This is requirement under Italian law.
Now You are on Your Own
Sorry, not having been sent a fine for driving in Pisa's infamous ZTL/TZV area, I don't know what exactly you will see once logged in.  However the following information might help those who do log in.
To help you actually see the photo of the violation, this information may help:
Numero verbale: 'Offence number' (solo il numero senza lettere) '(only the number without letters)'
Anno: 'Year'
Targa: 'Car Licence/Registration Plate number'
Data violazione (gg/mm): 'Date of violation (dd/mm)'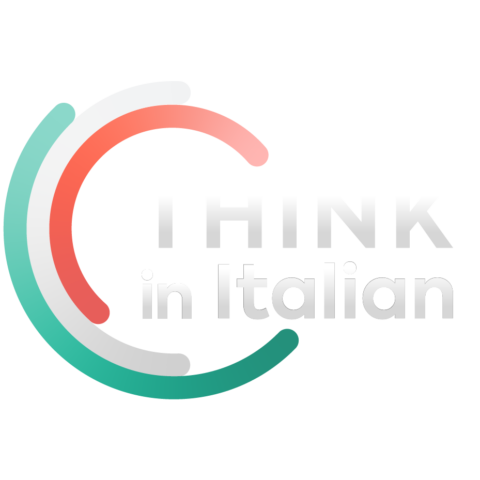 Stop reading, start speaking
Stop translating in your head and start speaking Italian for real with the only audio course that prompt you to speak.
If you can send me screen shots of what you see after registering, do so, and I'll add them here for reference.
Send Me Copies of These Unusual Vacation Snaps
If you wish, and you can, please send me a copy the photos you see.  This will help others.  I will not name names, if you do not want me to, but I may mention dates and locations.  Use this site's contact system in the first instance, and then I'll set up an email address just for this.
Here is a snap from the Pisa honey-trap, so you can see what these photos should look like:
Hope the above helps.  If you need more information, or spot inaccuracies, just let me know.
Thanks for reading.