Surprisingly, this is not going to be about all virtually daily revelations concerning corruption which seem to be rocking Italy in this period. It's not even going to be about Silvio Berlusconi, despite that fact that an appeal court recently decided that Italy's prime minister was instrumental in an episode of corruption which occurred in Italy some 20 years ago.
Nor will the reasons why Berlusconi has been indirectly found guilty of corruption, even if he would deny that this is the case, be mentioned.  However an order to pay damages to the tune of €560 ($800 million) gives some idea as to the level of corruption involved.  Anyway.  Please excuse the brief digression.
And I'm terribly sorry, but this is not exactly a "how to" guide on the subject of making easy money by dodgy means, even if, as you will learn, there exists an opportunity for you to profit from corruption honestly.
What this is all about is a enterprise which is making an honest buck out of corruption in Italy.
"What?!", I hear you exclaim, "How can it be possible to make money from corruption honestly?".
Actually, it's easy.  All you have to do is to found a newspaper which dedicates its pages to episodes of corruption and skulduggery in Italy.
"Surely, there cannot be enough stories of corruption in Italy to fill the daily pages of a daily?".  Well, in part you would be right, for this paper does not publish an edition on Mondays. But, six days out of seven, it manages to find enough corruption to write about to keep its readers engaged.
It's amazing really, well, I find it so, that a whole newspaper can be founded to write about all that is not going too well in Italy, but this is the case.  This daily newspaper and sister website covers shady goings on in Italy, both within the country's traditionally dodgy political scene and in Italy in general, and it is selling plenty of copies.  It's turning a profit too, by all accounts.
Is there any other country in the world where such a newspaper exists? I honestly do not know – indeed, if there is one, please do let me know.
Selling Corruption
According to the Italian Wikipedia entry, the paper concerned sells around 70,000 copies a day, but many more people visit this paper's website. The English Wikipedia entry puts the daily circulation at 136,000, by the way.
Incidentally, Italy's top dailies, Il Corriere and La Repubblica, sell around 500,000 copies a day. While 70,000 copies may not sound like a huge number, you have to remember that this paper is only 15 to 19 pages in length, and it costs the same as its big boy competitors – €1.20.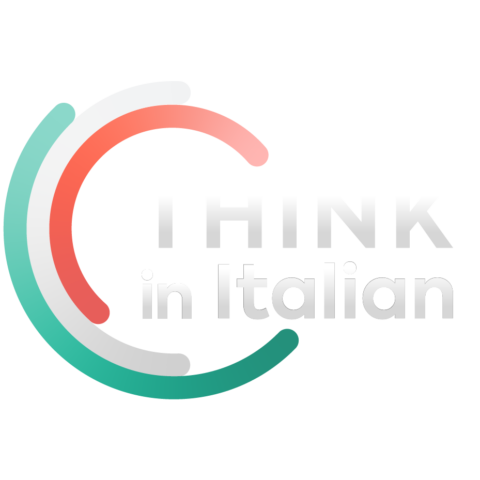 Stop reading, start speaking
Stop translating in your head and start speaking Italian for real with the only audio course that prompt you to speak.
Oh, and Italy's top dailies receive subsidies from Italy's government, whereas the paper I am talking about here does not. It is independent, and not, unlike much of Italy's press 'sponsored' by certain family or political groups.
Not Popular with Politicians
The journal in question is wholly unpopular with Italy's political class, who tend to run and hide when they hear journalists from this Italian chronicle are in the area. Alternatively, politicians who are cornered by a hack from this ever probing daily tend to insult the journalists concerned, and then run off and hide.
It would be true to say that this paper is something of a thorn in the side of may of Italy's less scrupulous politicians.
Reporting Corruption Objectively
In case you were wondering, this paper does not solely write pages about the dodgy activities of Italy's right. No. It also goes for the throat of certain left-wing Italian politicians who seem to be a little lacking in the scruples and integrity department. In fact, left-wing bigwig and former prime minister, Massimo D'Alema, has come under fire for his questionable activities from the pages of this Italian newspaper.
The name of this Italian newspaper which is profiting from corruption in Italy is Il Fatto Quotidiano.
It's amazing that such a newspaper can exist in any country, let alone Italy, a country in which the country's politicians seem to be perpetually at war with the press as well as fighting tooth and nail for control of the country's television channels.
I buy Il Fatto Quotidiano's print edition quite often, and I visit the web site of this newspaper virtually daily – it makes for fascinating reading, if your Italian is up to the job.
While the print edition tend to focus on corruption, the web edition's content is more diverse – but always seems to home in on bad Italy.  The section, for example, on Italy's brain drain is fascinating, albeit very disheartening.
More information:
Il Fatto Quotidiano on the Italian edition of Wikipedia – more information here than in the English Wikipedia entry.
Il Fatto Quotidiano on the English edition of Wikipedia