Here goes with the third tip in this How to Learn Italian series which is aimed at anyone who is learning Italian or thinking about learning Italian, either for pleasure or for business.
As mentioned before, these tips are the product of my own personal experience at learning Italian as well as what I have observed from teaching another language in Italy for over ten years.
On to the tip which is for language learners already in Italy, but not only.
How To Learn Italian Tip Number Three
3. Watch Television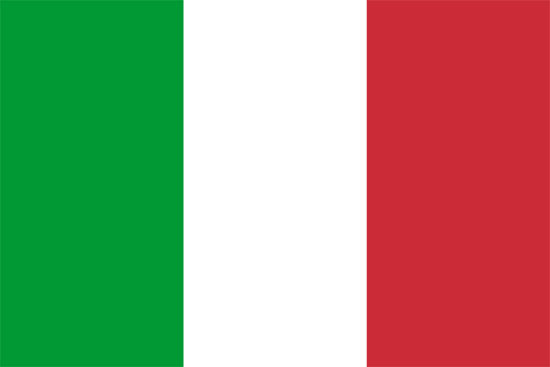 As part of your Italian language studies, watching television can increase your ability to understand spoken Italian very quickly indeed – even if you don't understand a word. Actually, although you may think you don't understand a word, this is not, generally, true, as you will recognise the odd word or three. However your clever brain tends to understand much more than you think you do. You think you understand 1%, but you assimilate 10% or more – babies do the same – they associate words with actions.
Yes, I know Italian television can be mind numbing, but the quiz shows, chat shows and even things like Big Brother contain lots of natural spoken conversation. Films, especially those with lots of action, are good too. For up to date Italian – watch recent films.
Simply hearing spoken Italian will improve your comprehension over time. In fact, if you watch Italian television for an hour or more every evening for the next four weeks, by the end you may well find that Italian expressions spring to mind without you having even thought about them.
While watching television in Italian do not try and concentrate. Instead of listening and watching – 'hear' and watch – be passive, not active.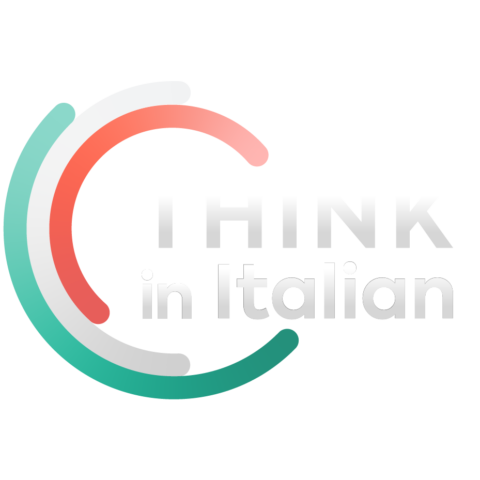 Stop reading, start speaking
Stop translating in your head and start speaking Italian for real with the only audio course that prompt you to speak.
One other thing – turn up the volume of the television a little more than usual – you'll find this makes you feel as if you are understanding more and you will be understanding more too.
On Vacation in Italy?
If you are coming to Italy on holiday and you want to brush up your comprehension skills a little before wandering around Venice, Florence, or Rome, then as soon as you put your bags down in your hotel room or apartment in Italy – turn on the television, turn up the volume a little and let it play to itself while you unpack or shower. This will help remove a little rust from your comprehension skills.
Results
After watching television when I first came to Italy, as advised by a friend, I suddenly found myself saying things which were perfectly natural and accurate Italian which I never remembered studying.
In addition, I found that Italian vocabulary sprang to mind much more quickly and that I could understand more.
Watching Italian television alone will not have you speaking Italian, so this is an activity you need to combine with your other studies.
Try it! But remember – do not force yourself to understand everything – you will not! But as advised in How To Learn Italian Tip Number One – you do need to be patient with yourself.  You will also find that watching Italian television, if done regularly – every day – will help you start to think in Italian – which, coincidentally was what How To Learn Italian Tip Number Two was all about.
Note that if you can understand, you can reply to questions. If you can reply to questions fired at you in Italian, then you are well on the way to having a conversation. If you can hold conversations then that means you are speaking Italian. Next stop – fluency!
Happy learning! And remember – yes, you can learn Italian (with apologies to Mr President Obama).