In this learning Italian series on ItalyChronicles.com you will find a tips on how to learn Italian and on how to improve your Italian.
To get the most out of Italy it helps enormously if you know how to speak Italian.  Knowing conversational Italian can help your vacation in Italy go smoothly, help you avoid being ripped off in restaurants and even help you find a job.  And, of course, you will be able to make Italian friends, meet new people and get the most out of Italy.
The trouble is that learning Italian is not that easy and can be a slow process.  While I can speak and read Italian reasonably well, my written Italian is still no great shakes.  For the vast majority of those who want to learn Italian, being able to form a few sentences and understand replies is the first big step – learning to write in Italian is something to focus on later, if you want to, although many may never need to.
Here is tip one:
Learning Italian Tip Number One
1. Be patient with yourself.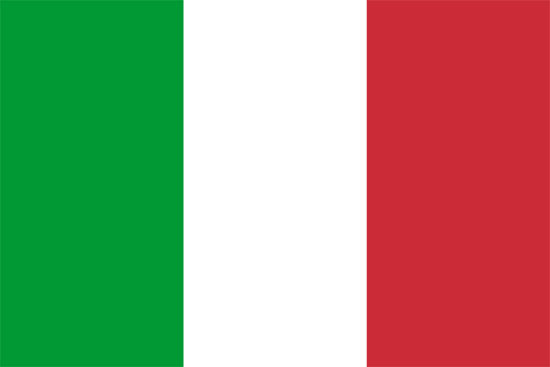 Learning Italian can be a slow process, especially if you are not as young as you once were. Unless you are very lucky, you will hit a wall of frustration from time to time.
Maybe Italian pronunciation trips you up, of you cannot remember the Italian word for 'x','y' or whatever.  Or those complex Italian verbs have you tying yourself in knots – this happened to me until someone pointed out that most Italian verbs are not as complex as they seem at first sight – provided you know a little something.  What?  I'm not going to tell you in this how to tip, but will reveal it in a future post on how to learn Italian.
In the meantime, be gentle with yourself.  Don't worry if your progress seems very slow. Don't go around saying,'I'll never be able to learn Italian'!
As a general rule, frustration can be a good sign that your Italian is improving.  While I am not certain why this is, at a guess I'd say it was because as you knowledge of Italian grows, you try to use more complex expressions often without realizing it.  If you get these more advanced new phrases and words wrong, you become frustrated and annoyed.  Really it is your  progress which leads to yout frustration.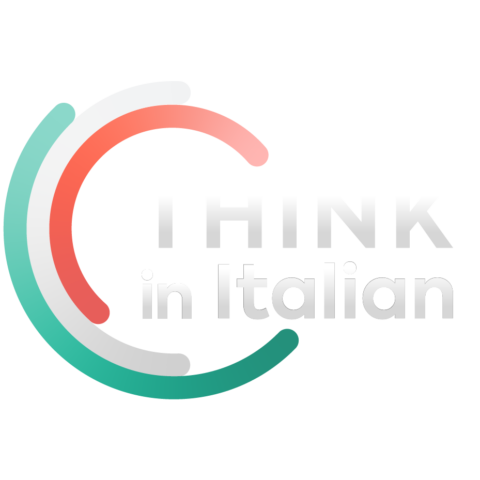 Stop reading, start speaking
Stop translating in your head and start speaking Italian for real with the only audio course that prompt you to speak.
If you make a mess of some Italian phrase or another, don't get frustrated and angry.  Sit back and tell yourself to be patient and remember that 'frustration equals progress'!
Patience is a virtue and is a great asset for those trying to learn Italian.
See also:
And Italian language learners should find these articles interesting too:
How about doing an Italian course in Tuscany?  Try here:
Give a Learning Italian Tip and Get a Link!
What's your favorite tip for learning Italian? Leave a comment and the best tips will become new posts – along with credit to the person who suggested the tip and a link to the person's blog or website.
Suggest away!
Looking for an Italian Course?
The Pimsleaur approach to learning Italianis widely appreciated and may well help you learn Italian.
Find out more on Pimsleaur Italian courses, and read the comments on this Italian course by going to Amazon.com here:
If you do buy a course, do not give up – the more frustrated you feel, the more progress you are making!