Italy's Prime Minister Matteo Renzi catapulted to power at the end of February 2014 and duly promised Italy a reform a month. Indeed, at the start of March, Renzi announced that he'd sort out Italy in a mere 100 days. Has he managed to? No, not at all.
Renzi's 100 day one reform a month programme was perhaps a mite ambitious and that 100 days has now grown to 1,000 days. Really though, Italy could do with a reform a week to drag its economy out of the doldrums.
128 days have now passed since Renzi took over Italy's reins. There's been an €80 tax rebate, plus reforms to Italy's culture sector, and some tinkering with employment contracts. It's too soon to tell whether the reforms passed so far will have much, if any, effect. Unemployment levels are not changing.
Adding to Italy's continuing woes are growth forecasts by Italy's ISTAT statistics bureau which indicate that the nation could be heading towards another recession, or rather, that the current recession never really ended despite widespread claims by Italy's politicians to the contrary.
Italy's National Debt  – New Records Every Month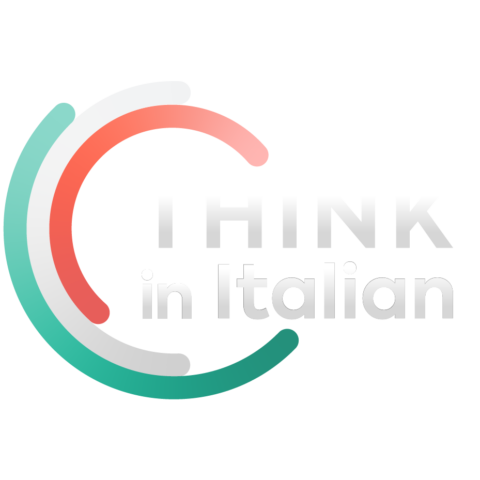 Stop reading, start speaking
Stop translating in your head and start speaking Italian for real with the only audio course that prompt you to speak.
Making matters even more troublesome is the continuing rise in Italy's national debt. In February Italy's national debt stood at €2,107 billion. In March that number rose to €2,120 billion. The figure for April was €2.146 billion. The figure for May is not yet out but the trend is clear. Supposedly Italy is in the process of carrying out a spending review though the continued increase in debt suggests that the review is not producing results.
More Needs to be Done
The promise of rapid reforms and the €80 cash handout did serve to earn Italy's latest unelected prime minister and his party a good few votes during the European elections but more, much more, needs to happen before Italy starts growing again. Popular support is positive in terms of stability though it may fade if Italy's economy continues to nose dive.
According to ISTAT data 24 million Italians will take a holiday in 2014 – this is a 6% increase on 2013. This figure, if true (it's hard to believe), suggests some confidence may be returning but overall consumer spending is down and there are fears that deflation may raise its economically ugly head.
To cut a long story short, Italy is still very much drifting in the wind. The Renzi effect has yet to be felt and he still has a long way to go on the reform front too.