Under the heat of the Sicilian sun, blood certainly does wash blood, as is graphically illustrated by Frank Viviano in his book of the same name.
Brought up in Detroit of Sicilian/American parents, Viviano used to listen to stories told by his grandfather about his family's origins. Viviano's grandfather said that his great, great grandfather (aka "The Monk") had been murdered by a man called Valenti. The murder story whetted Frank's  appetite for the truth behind the killing and resulted in a seven year quest that took countless hours away from Viviano's family and his work as a journalist.
What emerged from Viviano's investigations was was a tale of Sicily's history and the birth of the mafia. Indeed, a blood feud between two families, culminated in the murder of "The Monk."
The only resources available to Frank were half remembered stories, extracted from reluctant informants. Sicily is not a place where talk is plentiful and it took many years for him to become accepted by the suspicious locals. After much research and many conversations, Viviano began to unravel the story of his great, great grandfather's murder – a tale which began long before the killing took place.
Viviano's book illustrates how Sicilians have become regarded as a nation apart, separate from and often shunned by their mainland countrymen. It shows how they resorted to banditry, feuds and eventually the mafia, as part of, perhaps, an attempt to establish the island's identity.
The story of The Monk, who shares the same name as the author, Francesco Paolo Viviano, made the present day Viviano thirsty to know what lay behind the killing, hence the sometimes painful journeys to his ancestral village. What Viviano found was a conspiracy of silence that had spanned four generations. The truth finally emerged that the murder was in fact an execution undertaken by the new version – the mafia – of a long time enemy of Viviano's family. The assassination order was issued by one Domenico Valenti. But more shattering revelations were still to come.
If you want to know the final outcome of this fascinating tale, then you must read the book for yourself.
I have read Blood Washes Blood and found it to be a beautifully written fascinating and intense tale of personal journey. Viviano's story bursts with passion, soul searching and finally: closure. The finale is a tour de force which is not be missed.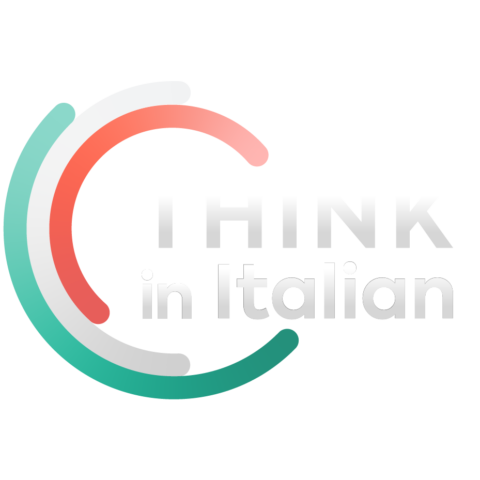 Stop reading, start speaking
Stop translating in your head and start speaking Italian for real with the only audio course that prompt you to speak.
You can find Blood Washes Blood on Amazon.com: Blood Washes Blood: A True Story of Love, Murder, and Redemption Under the Sicilian Sun (very positive reviews too)
and on Amazon.co.uk: Blood Washes Blood: A True Story of Love, Murder, and Redemption Under the Sicilian Sun
A final note. As Frank now lives in Barga, which is where I live, and I took the opportunity of having a chat with him and our conversation will appear in around two weeks time on Italy Chronicles – after my trip to Volterra.
By David Wineman 
David Wineman is the pen name of a retired international businessman who has always harboured a passion for writing.
Having retired from a life of travel to Barga in Tuscany, David found himself with enough to time to write and the result was the birth of his debut novel Simon Says.
You can find out more about David's book here: Simon Says by David Wineman
Or visit David's website: David Wineman