Italy has an incredible number of hidden gems.  From idyllic unknown beaches to undiscovered valleys, like the Alta Val Trebbia area, where one can go rafting, and find a magical castle, amongst other things.
Often visitors to Italy aim for the big three – Florence, Venice and Rome, or land in Tuscany and that's it.  They've done Italy.  Next year, new country.  This is something of a shame because Italy can offer visitors a lifetime of vacations.
Recently via Twitter, I was contacted by Claudia, the person behind the Alta Val Trebbia blog.  The what?  Where the heck is Alta Val Trebbia?  I admit it, I had never heard of it, even if it is surprisingly close to an area of Italy I know quite well – lovely Liguria.  Actually, the Alta Val Trebbia straddles the Liguria and Lombardy border.
Curiously enough on the way down to Genoa, I often admire the hilly area to the left hand side of the track which starts a short while before the train starts popping in and out of tunnels as it heads downhill towards Genoa.
Well, the area I have admired from afar is none other than Alta Val Trebbia!  After visiting the Alta Val Trebbia blog, I've decided it's an area of Italy I would like, probably quite a lot seeing as Alta Val Trebbia fits my idea of paradise.  I'm not a beach person – sitting on beaches bores me after approximately five seconds or so, sometimes much less.  I'd far rather go exploring, either by car, bicycle or on foot, and preferably with a camera.  The kind of area I would like to explore is somewhere like Alta Val Trebbia.
I guess you might like to know where Alta Val Trebbia is, so here is a map:
Just in case the map above does not help you, here is a Google map section which shows Rondanina, which is more or less in the center of the Alta Val Trebbia area – use the + and – to zoom in and out to discover where this is in Italy:
[googlemap lat="44.56314″ lng="9.217739″ align="undefined" width="450px" height="300px" zoom="12″ type="G_NORMAL_MAP"]Italy[/googlemap]
Alta Val Trebbia sure looks pretty from these photographs which I've borrowed, with permission, from the Alta Val Trebbia blog:
Nestling within the valleys of the Alta Val Trebbia area, are cute little villages like this: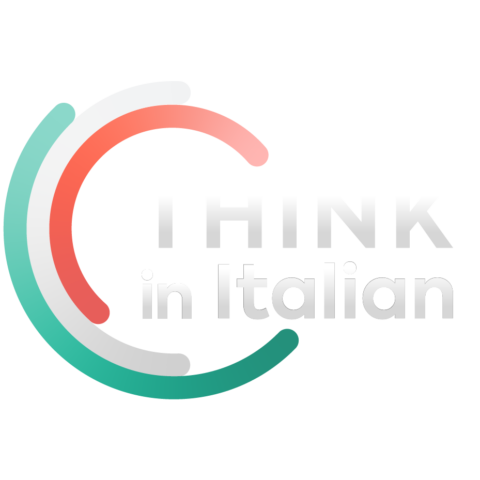 Stop reading, start speaking
Stop translating in your head and start speaking Italian for real with the only audio course that prompt you to speak.
And this.  It looks as if the photograph might have been taken from a helicopter or plane, but I suspect it was just taken by someone from the top of Val Trebbia's many hills:
Lovely, isn't it?
Alta Val Trebbiana cuisine features porcine mushrooms, sweet chestnuts, honey, and the rare "quarantina bianca" potato.  Visitors might also like to look out for and try the Torta di Torriglia – which is a bitter almond and orange cake.
The Alta Val Trebbiana website, which I think is official, lists some 32 eateries.
A Walker's Dream
Walks in this quiet corner of Italy abound, and include paths through the wooded hills which surround the Lake Brugneto:
Aside from walking, rafting and mountain biking are other outdoor activities offered in the Val Trebbia area.  There is more too, as you will discover if you head over to the AltaValTrebbia blog or take a look at the appropriately rustic Alta Val Trebbia website – both the blog and the website are in English and Italian.
Those seeking a little peace and tranquility may well find this corner of Italy suits them down to the ground.
Fun for Photographers
Photographers will also find a few things to keep their lenses occupied, such as the Pietra di Vobbia castle which someone built into a local rock.
An Expat Weekend Break
The Alta Val Trebbia area may also be of interest to expats living in Milan or Genoa – it would be a great area for a weekend away from the hustle and bustle of the big city.  Indeed, this Milan, Italy based expat is planning to head off to Alta Val Trebbia for a weekend in May.  Son and camera will come too.
I suspect real estate in the area goes for a song, so if you are looking for a country retreat, this may well be an area of Italy worth considering.  It's not too difficult to get to either – the closest airport is Genoa, but those spending time touring northern Italy or Liguria could fly into Milan's Malpensa airport and rent a car.