Anna Politkovskaya was a Russian journalist who was murdered in 2006 simply for doing her job.  It is unknown to this day who ordered her killing.
Italians can empathise with Anna Politkovskaya.
As Anna herself once wrote, "I see everything, this is the problem".  Seeing is one thing, being brave enough to write about it is another entirely.
Journalists in Italy who had seen everything met with the same fate as the late Ms Politkovskaya, often as a result of delving into the shady, corrupt and ruthless world of the mafia.
Italian Journalists Killed for Doing Their Jobs
Italian journalists such as Cosimo Cristina, Mauro De Mauro, Mario Francese, Carmine Pecorelli, Giuseppe Fava, Giancarlo Siani, Adolfo Cartisano, (a photographer) Mauro Rostagno, Giovanni Spampinato, Peppino Impastato, and Beppe Alfano have all met their fates at the hands of Italy's various mafias.
Though the brave Anna may be gone, a group of Italians who realize Italy is by no means the only country in the world to have problems with unscrupulous politicians and organized crime is attempting to ensure that Anna is not forgotten.
The group, led by Italian journalist Andrea Riscassi, wants Milan to honour the memory of this outstanding, selfless journalist.
Working with independent Russian newspaper Novaya gazeta, Anna both witnessed and recounted atrocities committed by the Russian army in Chechnya.  She also wrote a book that demonstrated how corrupt and troubled Russia had become under Vladimir Putin's rule.
Beaten, Poisoned, and Threatened
In connection with her attempts to expose wrongdoing in Chechnya, Anna was detained, and during her detention, she was beaten, poisoned and even subjected to a mock execution.  As if that were not all, Russian troops took perverse pleasure in explaining what they would do to Anna's children if they should ever find them, and they were not talking about giving them sweets.
As if detention were not enough, Anna also received death threats and was, once more, poisoned.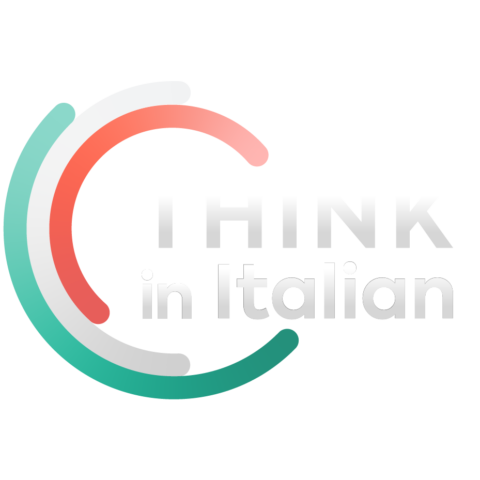 Stop reading, start speaking
Stop translating in your head and start speaking Italian for real with the only audio course that prompt you to speak.
It is obvious that Anna's reporting left her with a good number of enemies.  Yet she did not give up trying to 'tell it like it is' in the hope she could highlight injustice and, in doing so, help right a few wrongs.
In the end though, the pistol proved mightier than the pen.
Streets in other cities in Italy have be named after Anna, and if you go to Tbilisi or Toulouse, you will come across one.  So why not in Milan – Italy's liberal, open-minded, and supposedly socially-aware cosmopolitan northern metropolis?
A tree in Milan has been dedicated to the memory of Anna Politkovskaya, but Andrea Riscassi does not feel this is enough.  He would like Milan, and Italy, to send out a stronger message in time for the 2015 Milan Expo.
You Can Help
In order to convince Milan's current Mayor, Giuliano Pisapia, that this is the right thing to do, an appeal has been launched and you, dear reader, are invited to help by signing the accompanying petition.
Simply send an email to [email protected] with your name and what you do.  If you are unlucky to be without work, just write what your job would be if you had one.
You can find out more about the Milan bid to honour Anna Politkovskaya's good name here: Help Us Name A Street in Milan After Anna Politkovskaya
Andrea Riscassi's attempt to preserve the memory of Anna Politkovskaya definitely counts as a Good Italian Thing – the first of 2012.
Please help spread the word.
————-
Anna Politkovskaya memorial photograph by Tej