Italy is a fabulously photogenic nation and images of Rome, Tuscany, and Venice Italy make ideal subjects for calendars, as you might imagine.
Here are ten Italy 2015 wall calendars which might make an Italy loving friend very happy this coming Christmas. Then again, you might like one of these calendars for yourself; maybe as a reminder of this year's trip to Italy.
To help you choose a 2015 calendar with lots of lovely pictures of Italy, here are ten which can be found on Amazon.com. While most of the calendars have photographs from all over Italy, you'll also find a couple of calendars for lovers of Venice and one with images of super Tuscany. There's also a mini-calendar which you could possibly hang wherever you work.
Beware though, gazing at these images of Italy every day for a year will probably have you longing for a trip to Italy, or if you've already visited the great Boot, you can spend a whole year deciding which area of Italy to visit next. Italy has 20 regions and each one of them is well worth visiting.
Now, if you click on the links or the pictures, you'll be able to see the other pictures of Italy on the calendars shown below.

1. Italy National Geographic 2015 Wall Calendar
  – National Geographic is renown for its stunning images – one of them is on the front of this Italy calendar.
2. Tuscany 2015 Wall Calendar
 – for lovers of photogenic Tuscany.
3. A Walk in Rome 2015 Wall Calendar
 – for anyone who has roamed or would like to roam Rome.
4. 365 Days in Italy 2015 Wall Calendar
 – lots of photographs of lovely Italy!
5. Italy 2015 Wall Calendar
 – another calendar for Italy lovers.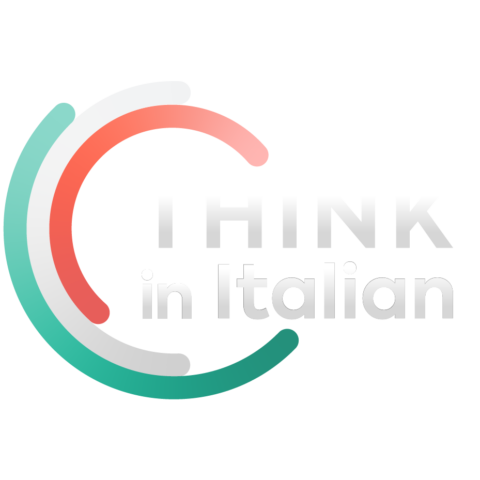 Stop reading, start speaking
Stop translating in your head and start speaking Italian for real with the only audio course that prompt you to speak.
6. Italy 2015 mini wall Calendar 7 x 7 inches (Multilingual Edition)
 – a mini-calendar for your place of work. Be inspired by Italy every day!
7. Venice 2015 Square Wall Calendar 12×12 (Multilingual Edition) 12 x 24 inches opened
 – Venerable Venice is exceptionally photogenic.
8. Venice Glitz 2015 Wall Calendar (Multilingual Edition) 12 x 24 inches opened
 – A Venice calendar with a little pizazz!
9. Rome 2015 Calendar, Square 12 x 24 inches opened
 – for lovers of eternally Romantic Rome.
10. Avalanche January to December, Perfect Timing Italy 2015 Wall Calendar 12 x 24 Inches (opened)
 – for Italy lovers.
An extra calendar for Venice lovers – available on Amazon.co.uk, this calendar has lovely black and white images of Venice:
Venice Light and Shadow Wall Calendar


There you go – get an Italy calendar and you can have an image of Italy on your wall all year round.
Personally, I'd like to see calendars for each and every region of Italy, although that could make calendar decisions somewhat complex!