Those self-styled scarlet pimpernels of the world wide web, who otherwise go by the name of hackers, and strike fear into the silicon impregnated hearts of government cyber-security experts the world over, have been at it again – in Italy this time.
And this latest cyber-attack is by no means Italy's first.
On this occasion hacking teams managed to gain access to sensitive 'for your eyes only' government documents kept on what should have been ultra-secure Italian government computer hard drives.  Somewhat embarrassingly, the computers hacked into belonged to the crack cyber-crime detection arm of Italy's police – the Cnaipic.  One would have expected such an organisation to have had cast-iron virtual security – obviously not.  Maybe someone forgot to update the firewall and anti-virus software.
Corrupt Organisation
It was claimed by the hackers, partly in justification for their activities, that the Cnaipic cyber crime detection police unit was targeted because it is managed by the police and another "corrupt organisation".  It is not known to which other corrupt organisation the hackers referred.  Another reason given for the attack, is to counter attempts in Italy to censure the internet.
On the website of Italian newspaper Il Fatto Quotidiano, the hacking attack has been likened to a Wikileaks Italian-Style.  Italian newspaper, La Repubblica, which broke the hacking story, did not report how many computers had been violated.
Lulzsec and Anonymous
Responsible for the attack were the combined efforts of the Lulzsec and Anonymous hacking teams – working under the name of Antisec, or so it has been claimed.  The cyber break-in was also a way of getting back at Italy's authorities who had arrested some of those who had worked with the international Lulzsec and Anonymous hacking 'crews' on another recent hacking episode.
Details of some of the confidential papers snatched this time have already been released into the public domain – as a "taster" of what is to come.  Indeed, tens of documents have been removed from the police cyber-squad's computer hardware, including, apparently, texts relating to the Madoff scandal, Bank Medici, oil drilling in Vietnam, business dealings with Russia's Gazprom and even photocopies of identity documents.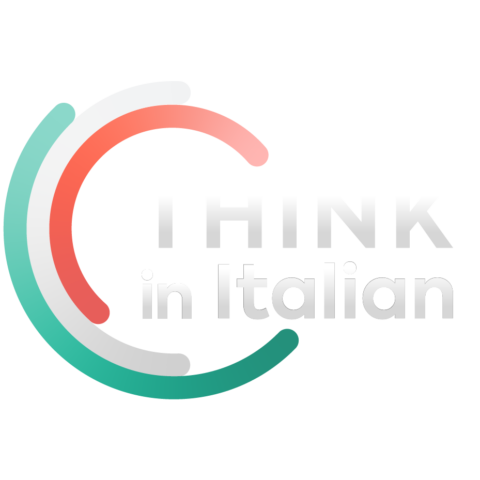 Stop reading, start speaking
Stop translating in your head and start speaking Italian for real with the only audio course that prompt you to speak.
Whether or not anything really embarrassing or sensitive will come to light, remains to be seen.
Via a post on the hackers blog, which is in English, it is claimed that the Antisec group managed to download some 8 gigabytes of officially sensitive data.  That's quite a bit of information potentially.
A Dark Future
Will further attacks on Italy's computer networks prove successful?  Yes, I suspect.
Firstly, Italy's leaders are so old they do not really know what computers are.  It is only now that computerised systems are starting to be widely adopted in Italy, which probably means IT security in some sectors is still in its infancy.
Secondly, the government is strapped for cash, and so is unlikely to have considered investing in such a confusing, complex and difficult to understand field as cyber-security.
Thirdly, finally, and potentially more seriously, Italy's propensity for employing, family, and friends of friends, aka "clientelism", probably means that those responsible for cyber-security in Italy may not be up to the job.  Meritocracy is not one of Italy's strong points, as is widely known.
While the running of some government quango could be done with some degree of success by some family-member without the appropriate skills, operating a crack cyber-security team requires very high levels of brilliance and expertise.  Otherwise, well, hackers will gain access to secret information, as has already happened more than once.
Will Italy learn its lesson?  Doubtful, alas.