Towers, Italy has lots of them.  Pavia, for example is littered with them.  Italy's nobles delighted in trying to outdo each other by building the tallest tower they could manage.
In this week's photograph there is a famous tower, but it's not in Pavia.
Can you tell me in which Italian city it can be found, the name of the piazza in that Italian city, and the name of the elegant building to which it is attached?
Happy guessing! – This has been guessed – see below for details.
Can You Guess in Which Italian City this Tall Tower Can be Found?
UPDATE: 24 October 2009
OK, the answer has been given in the comments below, Diana Strinati Baur correctly identified the location as being Siena, but  Jennifer and ciaochowlinda pin-pointed the tower as being Torre del Mangia, which is part of Palazzo Pubblico in Siena's Piazza del Campo.
Riccardo helped out too.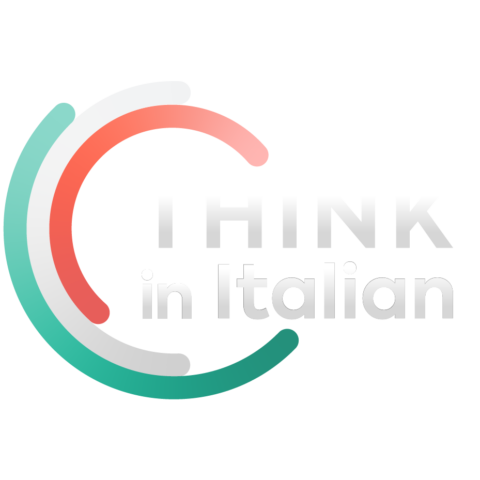 Stop reading, start speaking
Stop translating in your head and start speaking Italian for real with the only audio course that prompt you to speak.
Thanks and well done to all of you for guessing correctly or having a go.
The photographer
The photographer is tubaY, and this and other stunning shots of Italy and elsewhere, can be seen on tubaY's Flickr page: tubay on Flickr This photographer puts his Canon EOS 5D Mark II to very good use.
——————————————-
Give me the name of the piazza in which it is situated and the name of the beautiful building of which the tower forms part.
If no one manages to guess, I'll give you a clue tomorrow.  I'll also reveal the photographer who took this lovely dusk image with its ghostly figures too.
This is just for fun.
Answers on a comment, as usual!
PS Riccardo, please feel free to take part this week!  Many thanks for not answering immediately last week, as requested, too.