Once again, reader Nora of Enchanting Italy put her web-searching skills to good use and manage to successfully identify the church shown in this week's 'Guess Where in Italy?' post.  The church shown is San Giorgio Cathedral (Duomo) which can be found in Ragusa Ibla, Sicily.
Well done Nora, once again.
Please keep reading for some more information on the San Giorgio Cathedral and the area of Sicily in which it is to be found.
What is very strange about Sicily and its inhabitants is that they do not seem to be able to understand just how attractive to tourists their island is.  An example of this odd Sicilian attitude is given.

The Gothic-Catalan San Giorgio Cathedral
The San Giorgio Cathedral is in a Gothic-Catalan style and was constructed in the late eighteenth century, although additions, such as the dome, continued to be made in the 19th century.
Ragusa Ibla, incidentally, is the lower, and older area of Ragusa.  The upper and lower sections of Ragusa are separated by a the Valle dei Ponti ravine.  Ragusa is a UNESCO World Heritage Site.
I have been told by someone who has visited Ragusa Ibla and seen this church, that it and the rest of the Baroque town in which it is to be found is sadly in a state of splendid dilapidation.    A condition which is, alas, all too common in Sicily, whose inhabitants seem incapable of appreciating the jewels on their doorsteps.
Disinterest and Apathy
Indeed, a student of mine who is doing a master in tourism at the business school where I teach English, said that she had been involved in a project designed to encourage the locals in the Ragusa area to make more of their tourist attractions.  The project, from what I learnt, never really got off the ground.  Initial enthusiasm for attracting more tourism to this area soon transformed into disinterest and apathy.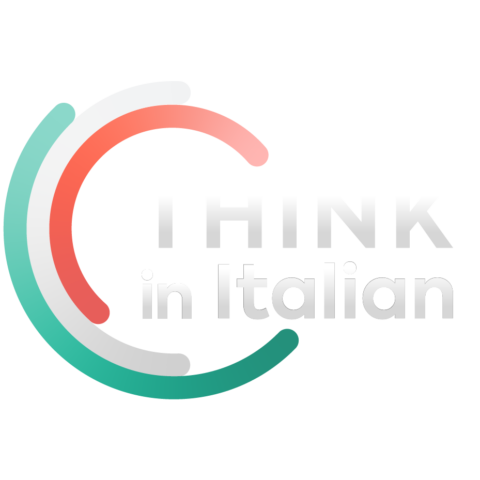 Stop reading, start speaking
Stop translating in your head and start speaking Italian for real with the only audio course that prompt you to speak.
It is the apathy of Sicilians which seems to be their worst enemy.  Well, either apathy or simply laziness.  Sicilians do have a reputation for moaning about a lack of work and virtually zero investment in Sicily.  However lots of money has been thrown at Sicily over the years, but few seem to know exactly where all the billions have ended up.  The siphoning off of funds by a certain criminal organisation is widely suspected, and highly probable too.
There is Money in Sicily
Contrary to popular belief, there are Sicilians with money, but many seem highly reluctant to invest some of their wealth in the construction of better facilities for tourists.  Very sad,  income from tourism would probably mean that Sicily could become virtually self-sufficient, almost to the point of being able to declare independence from the rest of Italy!
One way in which Sicily's population could be taught to appreciate just what they have got may be to send a few of them to some of England's more depressed areas, including a few former English towns which used to host mines and steelworks.  After seeing such grim places, perhaps Sicilians would be able to understand just why tourists find their run-down island so magical.
Sicilians Don't Want Tourists
Quite a number of more enterprising Sicilians have headed towards the north of Italy to set up businesses, but not all have, and the sheer beauty of Italy's most mischievous island does attract tourists.  Indeed, my own brother and his family holidayed in Taormina, so even if Sicily does not seem to want tourists, tourists do want Sicily!
Further reading:
First and foremost, don't forget to visit Italy's lover Nora's Enchanting Italy blog.
Then come back here and look at these links:
Travelplan – Ragusa Guide Italy – A Special Day travel itinerary.
Wikipedia – in English – Ragusa, Italy
A list of blogs by people who know Sicily – ItalyTutto – Top Blogs on Italy