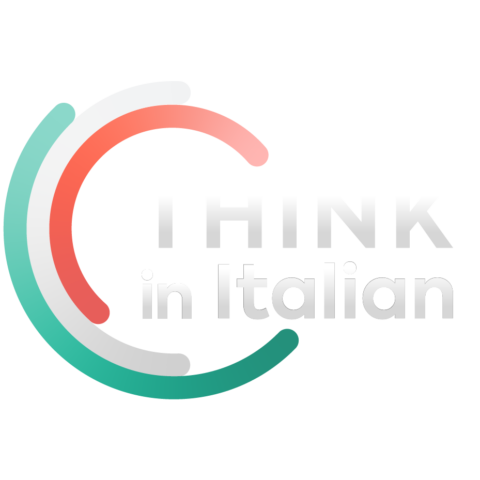 Stop reading, start speaking
Stop translating in your head and start speaking Italian for real with the only audio course that prompt you to speak.
Our little one seems to have been getting more and more grumpy recently. Tantrums over silly little things such as using his plate for crisps, or not letting him wipe his own bottom. Trivial stuff, if you are an adult, but not if you are 3.5 years of age.
We've tried to establish what is the root of these mood swings and have a few theories. Too much sugary food? Not enough time with mum? The change from 'do what you like' day nursery to the higher level of discipline at nursey school? Not quite sure.
The other day I was told that our little one had deliberately bumped his head on a desk and had been earlier prevented from nutting a mirror. He has a temper, that is for sure. I've been raising my voice more often and having to discipline him more frequently too. He is spoilt, and I'm guilty of buying him too many toys. However, I think this is quite normal with an only child. He behaves well at school, but can be a monster with his parents. We are firmly in the "I want" phase – with phrases such as 'I'd like' and 'can I' being distinctly absent. You have to remind him to say please too.
Odd things children. Giving in seems to make them worse, whereas being more authortarian seems to make them unhappy. The difficulty seems to be finding a happy medium.