Our three year old has now officially left his day nursery/creche and will start nursery school in September.  As I think I mentioned before, he used to attend a private and expensive creche before we were able to get him in to the local authority run equivalent.
There was no comparison between the two set-ups.  The local authority version was much better organised and much cheaper too.
Anyway, this move from one level of education to another is a sign that our little one is growing up ever so slightly.  Next stop, after the nursery, will be the primary school, once  he has done his 3 year stint in the 'Scuola Materna'.  The primary school is right next door, so the next move should not be too traumatic.  Several of Marty's companions from the creche are also going to the same school and the nursery school has even agreed to place them all together in the same class.  This is good news too, seeing as little ones seem to find change rather stressful, as was evidenced by his initial reluctance to go to the then new creche back last September.  Up to now he has just waltzed in without a second thought, saying bye and running off to play with his pals.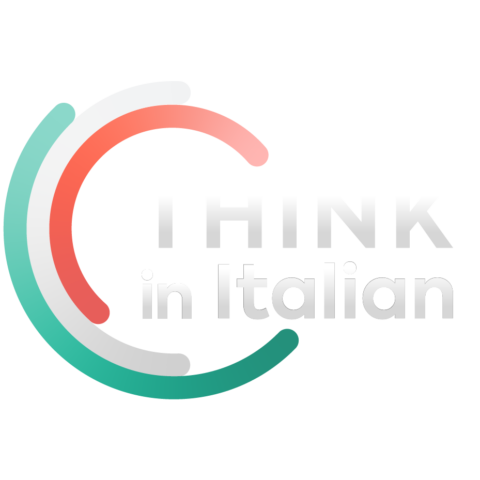 Stop reading, start speaking
Stop translating in your head and start speaking Italian for real with the only audio course that prompt you to speak.
He has showed no signs of missing his old haunt, which is not a great surprise when you take into account his age, however he has been getting excited about going to the nursery school.  He knows a change is in the offing and, for the moment, seems to accept this.  He loves to insist that his is big – 'Sono grande', so if you tell him that something is done by other 'big' boys, he goes along with the idea.
Attempting to use a bit of child psychology to get him to do things has mixed results.  Sometimes he will do what he is told, other times he just won't and no amount of sweet talking, sorry, psychology, will bend him to our will.  He does tend to challenge his mother's authority more than mine and, we've observed, he is a good as gold when he's with me, but becomes mischievous as soon as his mum appears on the scene.  Yes, he has a strong character and it has not escaped his attention that he can often get his own way, especially when his mum is involved.  I do make a point of saying 'no' to him sometimes, but I also explain why he cannot do what he wants.  This approach works quite often, but is not 'toddler-proof' by a long way.
Children certainly keep you on your toes!