Italy is over the moon that the Paolo Sorrentino film The Great Beauty has won an Oscar as the best foreign language film of 2013. But should Italy really be so happy?
Critic Deborah Young of The Hollywood Reporter said the film is a "vision of moral chaos and disorder, spiritual and emotional emptiness at this moment in time…". So, Italy is ecstatic about a film which portrays the nation as being in a state of "moral chaos and disorder" and as being a land of "spiritual and emotional emptiness". Italy's president Napolitano state that the film was a "splendid victory for Italy". A hollow victory?
Have the people hailing this great cinematic achievement actually seen the film? Do they live in the same country?
While defining The Great Beauty as "a shimmering coup de cinema", another critic, Robbie Collin, of The Daily Telegraph wrote that "Rossellini covered the Nazi occupation of 1944; Fellini the seductive, empty hedonism of the years that followed. Sorrentino's plan is to do the same for the Berlusconi era".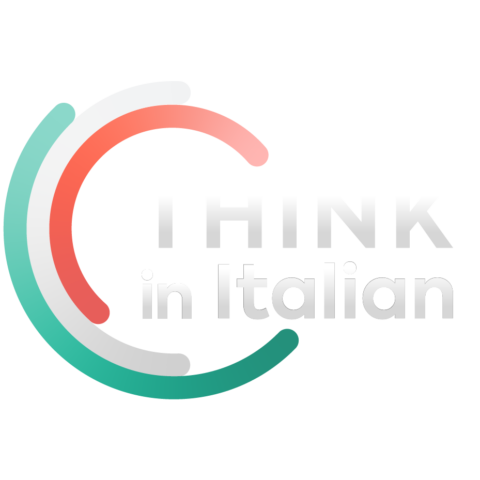 Stop reading, start speaking
Stop translating in your head and start speaking Italian for real with the only audio course that prompt you to speak.
Will the Vatican be overly happy to know that Italy, a land with which it is intricately involved, is considered a land of moral chaos and disorder? Maybe not. The film does not reflect too well on the Roman Catholic church's management of the morals of Italians.
Italy's new culture minister, Dario Franceschini, is overjoyed that a film which shows Italy as a spiritual and emotional wasteland managed to win an Oscar. Great. Does this mean he's content with the dire state of Italy? If is, this does not bode too well for his future work, now does it?
Heck, Italy will be so happy with this film, it'll probably make director Paolo Sorrentino a cavalier of Italy. Well, it did make mafia researcher and author John Dickie a knight for more or less proving Italy is run by gangsters, so why not honour someone who made a film showing that Italy is in a complete mess? And do not forget, the man largely responsible for reducing Italy to a state of "moral chaos and disorder" and "spiritual and emotional emptiness", one Silvio Berlusconi, was and maybe still is, a cavalier of Italy.
I don't know, I really don't. Has Italy gone mad? Well, it's only a film, after all.