I'm going for it. Strict diet and I'm taking up running. Seeing as I'm now over four zero, I got a heart rate monitor, just to ensure that I don't end up giving myself a heart attack. Many moons ago I went through a running phase (did a gym phase too – but got bored (never met any nice women) and it was before the MP3 player age – Walkmans could not take the pace) and got up to something like 5 miles every couple of evenings, then I stopped. Can't remember why, but it could be connected to my knees which all but gave up on me while I was out hill walking.
I did take up mountain biking and stuck at it for quite a while, and I'm happy to say that my knees did not protest against this form of abuse, er, exercise. I used to go out on my bike quite regularly and did something like 50 miles a week at one stage. Then I came to Italy, had no car and found myself miles from hills and started to cycle to all the places around Milan and at this time I found that my knees would start to complain at around 50 kilometers, so I would turn round and come back again, racking up 100 kilometers a week, plus a few 20 or 30 km training sessions too. I guess I was quite fit, and I was 5 years younger too.
I'm going to build myself up slowly into this running thing and get at least 10 kilos off my long suffering torso – well, that's the plan……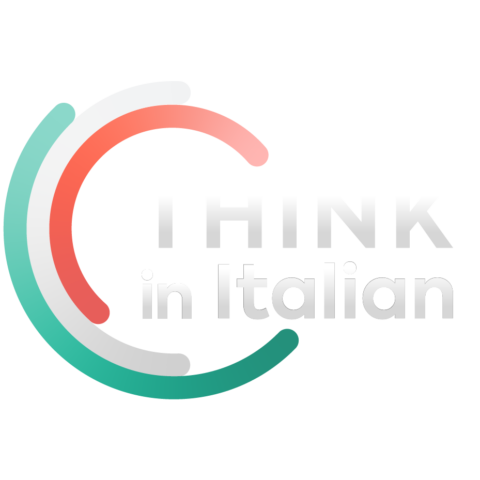 Stop reading, start speaking
Stop translating in your head and start speaking Italian for real with the only audio course that prompt you to speak.
My evil parents plied my with lots of wine, whisky and ginger, gin and tonics and pounds of food over the holiday. My waist line grew noticeably during the vacation with each heavy English style meal consumed and not assisted by my mum's industrial quantities. She also cooks very well, too. Too well for my own good. Well they do say that pleasure is often accompanied by pain.
At least I have not smoked since my pre-holiday lapse. Good old me.