Europe has some of the best golf courses in the world for vacationers and professionals alike. The sunny links of Spain and Portugal are probably the most popular on the continent, attracting thousands of golfers every single year. As impressive and welcoming as they are, though, they often seem to overshadow one of the most delightful golfing destinations around: Italy. Golf breaks in what is probably the most cultured country in the world are truly something to behold.
Many golfers tend to overlook Italy simply because Spain and Portugal are so widely broadcasted as the 'top European destinations', but they are missing out on a treat. For starters, the country itself is unbelievably beautiful; everything about it is just perfect. When you fancy some time away from the links, you will never be short of things to do, places to see, food to eat and wine to drink. The locals of every town and city are always helpful and welcoming, so you will never have any trouble getting around. Furthermore, the views on the courses, especially when they're in the countryside, are spectacular.
One of the best and most scenic golfing destinations in Italy is Naples. Based right on the country's western coast near the looming Mount Vesuvius, the city is home to the Napoli Golf Club, which is a perfectly maintained course about six miles out of the centre. A handicap certificate and pre-booking is required to play here – once you get on the course, you won't want to get off it. The beauty of golf in Naples is that it is nowhere near as busy as the popular courses on the other side of the Mediterranean. It won't take hours and hours to complete a round and you can enjoy, at your own convenience, the clubhouse and dining facilities when you're done.
The Adriatic, the Riva dei Tessali and the Bologna are but a few other reputable courses in the Naples area, all proudly boasting the same levels of quality green-keeping and general maintenance. For the golfers pressed for time, there are plenty of nine-hole courses dotted around the city.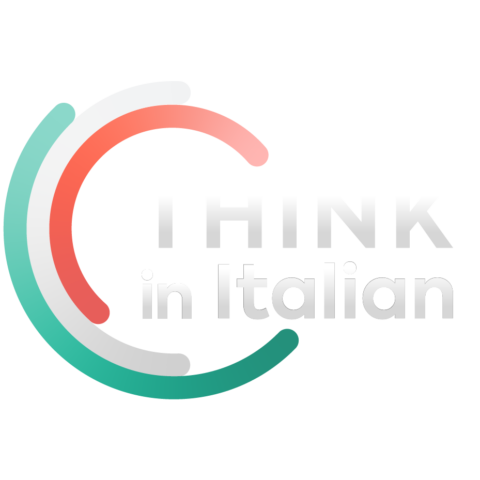 Stop reading, start speaking
Stop translating in your head and start speaking Italian for real with the only audio course that prompt you to speak.
The city centre of Naples is the biggest in Europe and offers culture and character to rival any other Italian city. It is well connected internationally with its own major airport and, being in the south of the country, has some of the most golf-friendly weather in Europe. The climate and maintenance of the courses are so good, in fact, that you can play here pretty much all year round.
———————————
A guest post by G. Thomas who wants to tell the world something about the joys of golfing in Italy.
Golf photo by chispita_666