You may well have heard of the Tour de France, the world famous cycle race around that country. Well, Italy has its own cycle race, which goes by the name that is the title of this entry. The Italian race is very similar to its French equivalent, in that a hoard of cyclists fly up hill and down dale at impressively high speeds for something that is man-powered. I used to do quite a bit of cycling so I can fully appreciate just how fit these guys are. The mountain sections are particularly impressive as the level of stamina required is phenomenal.
The race is divided into different stages and goes all over the boot and onto one or two of its islands sometimes. All very familiar stuff if you know anything about this type of racing. Familiar, that is, until you get to know just how it functions. Instead of the traditional idea of having one person who wins the most stages and thus becomes the overall winner of the race, as in France, the winners of the individual stages are held in much higher regard here. This could be down to the fact that many Italians do actually win these stages and get to wear the famous pink jersey. However, as far as I can tell no one Italian is good enough to win enough stages to gain the crown as overall winner. I find this a little strange, after all the whole idea behind these races is to see one guy win the whole thing having pitted himself against the best the world or country has to offer. When you think about it, it is easier to prepare yourself to win one or two stages of this type of race, but it is a whole different ball game to be able to outshine everyone else for the majority of the event and win it outright.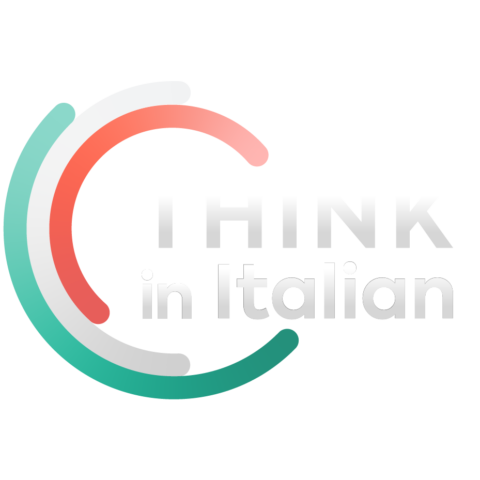 Stop reading, start speaking
Stop translating in your head and start speaking Italian for real with the only audio course that prompt you to speak.
All the above means that I find the Giro a bit of a non-event and can understand why the Tour de France is much more highly regarded internationally. Indeed many cyclists do in fact use the Giro as a sort of warm-up for the Tour. The Giro does have a very strong following here in Italy, but I think they are missing the whole point of this type of racing. I don't really understand why this is the way it is, but I'd love someone to enlighten me.
What I would like is to have a few Italians taking me to task over some of my observations, but so far no-one from the living museum seems to have found my blog interesting enough to justify a comment, or may be this is something that is purely down to having enough ability with a language. I will admit that my written Italian is a little shaky, but I can and will write when I want to, but that is just me. Now all I need to attract is one or two Italians who have a similar mindset. Wait and see time.