Gianpietro Carlesso is an Italian sculptor from Bolzano, which is in the north east of Italy. I have just completed another translation for him about the item on the left.
It is a work he is entering in a competition dedicated to sculptures in steel- the European Contest for Monumental Sculpture in Steel – Art is Steel.
I have to say that I think it is a fabulous creation and, even if he is unlucky enough not to win the contest, his creation is something I could easily imagine being placed at the entrance to Microsoft or Oracle's worldwide headquarters. This sculpture really does capture the nexus between natural form and technology. The designs cut into the surface, which resemble some indecipherable language (his words, not mine, alas), give the sculpture a look that is at the very least quite alien, and at most highly futuristic, almost surreal, and always intriguing. It is the sort of thing that might descend from the sky one day and just hover silently just above the ground.
The finished article will not be small at 3 metres high, by 6 metres long and 4.5 metres wide, although I'd love to see it much much larger.
Gianpietro has done a lot of other sculptures and here are two other examples of his creativity. The wooden water sculpture really is striking and completely complements its environment. Take a look at this marvel:

Here is another shot of the same: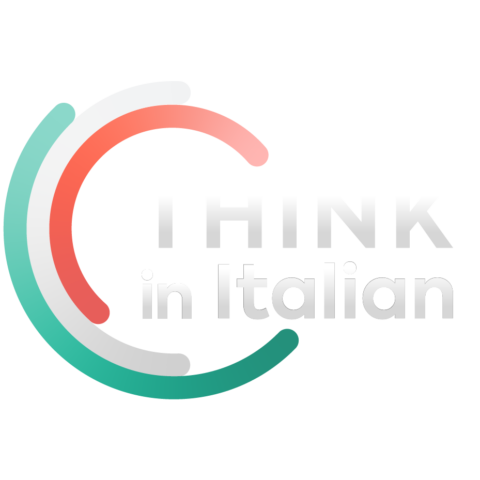 Stop reading, start speaking
Stop translating in your head and start speaking Italian for real with the only audio course that prompt you to speak.
And last but not least, to finish off, something which could have acted, at least in part I suspect, as inspiration for the sculpture he is entering in the Art is Steel contest:
Sometimes creativity is wonderful, don't you think? You can see some more examples of Gianpietro's work here. Many thanks to Rob Tousain, in the Netherlands for the link.
Please Note:
Although I am more than happy to put people in touch with Gianpietro Carlesso, I feel as though I ought to point out that what could be seen as an attempting to 'bypass' local galleries that stock his work in order to possibly obtain a lower price will cause problems for Gianpietro Carlesso.
In much the same way as a business, Gianpietro uses distributors who sell work on his behalf. To an extent this means that such outlets have a form of 'exclusive' supply agreement with him.
If Gianpietro is seen to be avoiding such agreements, then he will end up with no distributors, and thus no outlets for his work. This means no income for him, or his family. This would be a shame, and it is the last thing I would wish to do, as I am sure you, my esteemed readers, will appreciate.
However, if you live in a country or town where Gianpietro has no distributors, then direct contacts are fine, especially if you wish to display or sell his work.