I kissed goodbye to my diet last weekend. The temptations of interesting Italian food just proved too darn strong. It all started on Saturday with a trip to our local rosticceria. There I found that they were doing wild boar cooked in a Barolo sauce. I simply could not resist the temptation and ended up with it and some polenta. It was delicious. The Wild Boar was tender and the sauce was exquisite. My other half and son, who are not partial to wild boar, had to make do with some 'polpette' – meatballs, and a courgette flower frittata – a type of thick omelette. I wanted to get them some lasagne and gnocchi alla Romana, but both dishes had sold out. And I managed to get to the rosticceria well before midday. Well, that was Saturday. The best was yet to come.
On Sunday we went to the Paolo Sarpi street fair here in Milan. I will admit to having been a little worried about the size of this fair in view of the ever diminishing number of Italian shops in Via P Sarpi, but luckily, although numbers were down slightly on last year, there were plenty of stands. This is just as well because this annual fair is very well patronized. At 11 on Sunday morning the narrowish street was packed, and I hate the think just how many people would have invaded during the afternoon. Seeing as the weather was fine, I imagine that the crowds would have been on the wrong side of acceptable.
Anyway, we managed to get there early enough to grab one to two goodies. My other half got some wonderful truffle salami and some equally yummy Barolo salami. Then there were the porcini mushrooms, which were immediately turned into a risotto or fried. I ignored the risotto in favour of the fried porcini, which I love. Although I will cook them next time, because I would like these mushrooms to be fried just a little more and with less oil. Then they would be absolutely perfect!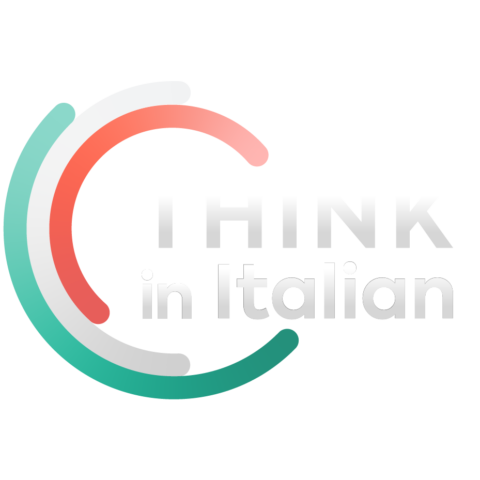 Stop reading, start speaking
Stop translating in your head and start speaking Italian for real with the only audio course that prompt you to speak.
In addition to the salami and mushrooms, we also picked up some Fontina, which is rich and creamy, some delicious long stalked capers, olives and some wine. I picked up some of my favourite honey grappa and a bottle of woodland fruits grappa, which I shall leave until Christmas, by which time it should be perfect. Next we have the Cunesi chocolates which are the most diet ruiningly scrumptious chocolates available in Italy, or so I think.
And finally there was this cheese I had never tried before, but I'm going to devote a whole post to this delicacy because it deserves much more attention.
Yes, I did put on a bit of the weight I had managed to lose, but, what the heck. A little bit of what you feel like does you good. And it did!