Gallucci & Gilmour, who I met via Twitter, is doing its level best to help the UK discover the joys of high quality Italian food, and in the process, it's helping southern Italy's food producers keep going.
This text on its website sums up perfectly what the company is doing :
Dragging Italy's best small food and wine producers into the limelight…
Indeed, what Gallucci & Gilmour's innovative service does is to provide customers in the UK with boxes of Italian made goodies. All its products are hand selected from small-scale farmers and producers based in the southern Italian regions of Basilicata, Puglia, Calabria, Campania, and sunny Sicily.
Everything from pasta and sauces to ham, cheese, and even wine forms part of the Gallucci & Gilmour repertoire.
Part of the delight is that the contents of each and every box may well come as a surprise – if you haven't visited the website, that is. Customers can choose to have a box Italian produced goodies delivered monthly or every two months. This novel formula is proving a popular will curious UK food lovers.
Here's a short video showing how the Gallucci & Gilmour service works:
[youtube]https://www.youtube.com/watch?v=g2wQgUpxj7U[/youtube]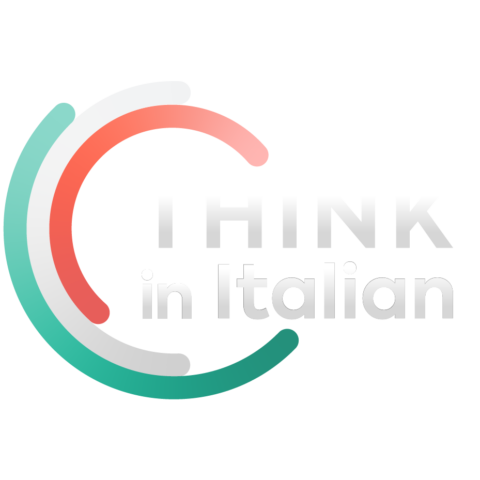 Stop reading, start speaking
Stop translating in your head and start speaking Italian for real with the only audio course that prompt you to speak.
As you will have noticed if you watched the video, Gallucci & Gilmour also offers customers tips and recipes. This is just as well, because not everyone in the UK will know what to do with dried black chickpeas! So, by signing up for its innovative service, you'll not only get interesting natural and healthy food, but you'll also get to discover new recipes. It is said that variety is the spice of life and with Gallucci & Gilmour's boxes, you'll get both.
Personally, I love the Gallucci & Gilmour service. As I well know after having lived here for nearly two decades, Italy has a multitude of undiscovered but delicious and natural foods everywhere. Even now, whenever I end up in a corner of Italy which is new to me, I come across something interesting to try. More often than not, I cannot find these tasty new foods in Milan. This means people in the UK have virtually no hope whatsoever of finding that interesting sauce or whatever they tried while they were on holiday in Italy.
Indeed, unless you come to Italy, you'll never come across Italy's fabulous foods. If you do come here and end up in the area of southern Italy where Gallucci & Gilmour roam in search of its products, you may try some of the foods and go, "Wow. I love this. I wonder if I can find it in the UK?". Then you get home, and after hunting enthusiastically for a week or so, you give up all hope of ever finding that fabulous cheese or whatever it was you tried while you were on holiday in Italy. Well no more! Gallucci & Gilmour to the rescue!
As its service evolves, you'll most probably be able to ask Gallucci & Gilmour for a box of a specific cheese and a particular ham.  Or a box of lovely dried tomatoes or even a crate of that lovely wine you tried while you were in Italy. Thanks to Gallucci & Gilmour, you will know exactly what to ask for too.
The Gallucci & Gilmour shopping service is a fabulous way to help everyone in the UK discover the vast assortment of little known but very often exquisite Italian foodstuffs which exist. It is also an excellent way of helping Italy's often small-scale food producers keep going. A sustainable grocery service! Great!
Times are grim in Italy, especially in Italy's largely left to fend for itself south, where food producers desperately need a hand. If they don't get one, they will simply die off and that would be an enormous shame, not only for Italy, but for foodies everywhere.
To give Gallucci & Gilmour's Italian food delivery service a try, go here: Gallucci & Gilmour
Gallucci & Gilmour does exactly what it says on its boxes! Brilliant idea!