The British press has not been known for being the best of friends with Berlusconi, to say the least. Yet, in a recent article – 'Italy is right to curb its politicised judges' – the Financial Times has come out in support, albeit a little guarded, of the current Italian government's moves to bring what is viewed as being a highly politicised Italian legal system to heel.
The FT article appears to confirm Berlusconi's suspicions that certain judges have been exerting slightly more influence than solely their power to enforce the law, and have been striving either to grab a piece of Italy's power cake or to ensure that 'friends' reach high places.
Even more surprising is that the FT indicates that allowing Berlusconi to worm his way out of one case may well be a worthwhile sacrifice to make, in that getting the tanned one of the hook would be a relatively small price to pay along the road to an, as far as can ever be possible, impartial judiciary.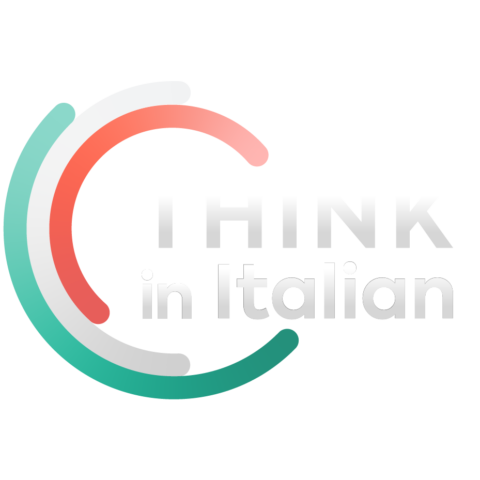 Stop reading, start speaking
Stop translating in your head and start speaking Italian for real with the only audio course that prompt you to speak.
Many Italians agree that the court system here needs quite a shake up. Trials here can take literally decades to weave their way through Italy's tortuously slowly court system, and quite often, after all the expense and time, cases are dropped owing to time-barring legislation. Heck knows what this is costing the country.
The FT article also points out that Berlusconi supporting Italians are distrustful of Italian judges, although the reason why this is the case is not clear.
At a street level, you will hear that people find the legal system frustrating in that no one ever seems to go to prison here. The 'no ones' in question are, more often than not, big wigs who have come under investigation (Andreotti, Previti, Tanzi?). Italians are not stupid and the fact that the fall of Enron, and the recent mortgage crash in the US, led to the arrest and imprisonment of the rich and powerful, has not escaped their attention. Many Italians would love to see the same happen here.
Yes, there is dissatisfaction with the judiciary in Italy, at both political and popular levels. However, the reasons for the dissatisfaction are not necessarily the same.