The terms of the proposed new wiretapping law which threatened to make the lives of Italy's bloggers a nightmare have been modified, thus removing the potential gag.
Yes, Italian bloggers have been let off the hook and can breathe a collective sigh of relief.
Now, only those who run officially registered online publications will be forced to publish rectifications within 48 hours.
Bloggers may still have to face paying fines for writing articles which some may deem offensive – but the fines range from €100 to €2,500 and there is a 10 day notice period.  The actual amount of the fine will depend on blog traffic (if a blog has a low level of traffic – though "low level" is not defined) and whether it is blog or website site run as a business.  Perhaps one of Italy's honourable parliamentarians did actually take a look at Article 21 of Italy's constitution.
Italy's journalists, on the other hand, have not been so lucky.  If you happen to be an journalist and a story of yours which includes excepts from wiretaps is published then you will risk spending between 6 months and 3 years in the clink.  The new rules may also extend to sections of wiretapped conversations deemed "irrelevant".
It also looks as if the new law will target journalists directly as well as the publications in which their articles appear.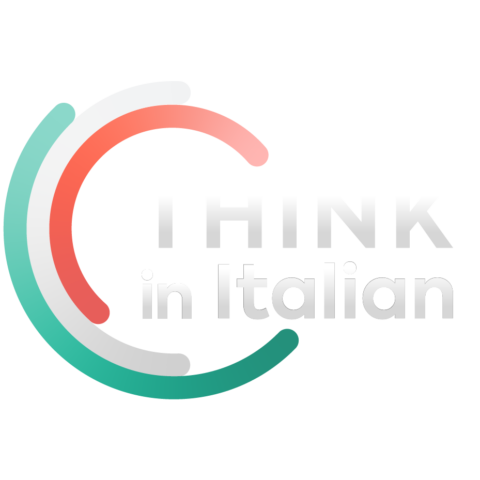 Stop reading, start speaking
Stop translating in your head and start speaking Italian for real with the only audio course that prompt you to speak.
It's a case of Freedom of Speech 1, Press Freedom 0.
Opposition parties consider the wiretap bill a form of censorship, whereas Berlusconi party faithful and coalition party partner Lega Nord consider the wiretap bill is perfectly all right.  Giulia Bongiorno, head of an all party parliamentary justice commission which is overseeing the new law, resigned in protest stating that the wiretapping law would amount to a one and a half year press blackout.
The indecent haste with which Berlusconi's party seems intent on rushing the wiretap bill through Italy's parliament would be more appropriate to some kind of major structural form and not what some regard as being no more than a way of keeping Italy's scandal-wracked prime minister out of the spotlight.
That Berlusconi's priorities remain somewhat distant from the best interests of Italy has been noted by none other than Italy's President Napolitano who seems to think some kind of "ceasefire" government will soon become necessary.  This unusual form solution to resolving the problem of dysfunctional Italian governments has been called upon in Italy's past (1953) and will be a kind of unholy alliance of politicians from all parties who will duly work together in an attempt to solve Italy's problems.
One such problem is that of restoring Italy's credibility.  Italy's financial markets continue to bounce up and down like a yoyo, meaning that austerity package Mark 3 may well be on the way.  There has been a sort of mini stock market recovery – maybe because the end of Silvio Berlusconi's tenure has been sensed.
In the meantime, the wiretap bill will continue to wend its way through Italy's parliament.  So essential is that new act deemed that the fast-track no-confidence vote trick is to be used to force it though as soon as possible.
Whether Italy's President Napolitano signs the bill into law remains to be seen.