Italian academic Roberto de Vogli seems to thinks the world has opted for a one way ticket towards collapse, or, in the words of the song, a highway to hell. He explains why in his provocatively entitled book: Progress or Collapse: The Crises of Market Greed.
In de Vogli's opinion, there is rather a lot of evidence to confirm the many errors of our ways.
De Vogli, an Associate Professor at the Department of Public Health Sciences, University of California Davis and a Senior Lecturer at the Department of Epidemiology and Public Health, University College London, has compiled lots of evidence which suggests the World is not at all healthy.
Human greed is one reason why we are careening off in a disastrous direction. Such greed is not good for our children, or theirs.
Now, I have not read de Vogli's book just yet, but thanks to Twitter and to the author himself, I will be able to very shortly. Others have read the book, and this is what one,  Thom Hartmann, Talkshow Host (Russia Today) and Author of'The Last Hours of Ancient Sunlight' had to say:
'Roberto De Vogli has written a brilliant book that unveils the destructive nature of the so-called 'free market' and neoliberal doctrines so widely admired in mainstream economic circles. Progress or Collapse is a scary, but also stimulating essay that invites reflections, critical thinking and, above all, civic outrage.'
Backed by extensive research, de Volgi's writings explore "the interconnections between the environmental degradation and the psychological, social, cultural, political and economic changes affecting modern societies.". There are lots of links it seems, so many in fact, that it looks as if the world our children will have to face may be hell on earth.
In de V0gli's opinion, the world is being misguided by what he terms the Market God and the Greed Creed.
The mega-rich and powerful are dictating the direction the world is taking to blinkered politicians, only these people, and corporations (which are merely groups of people) are as short-sighted as they are rich and powerful. Greed, it seems, leads to blindness and those who are unable to see can end up heading in dangerous directions.
A Wake Up Call for Humanity
In lots of ways, it sounds as if de Vogli's book is a kind of wake up call. In other words, either we take the situation seriously, or the end really will be nigh. Not tomorrow, but in the not so distant future.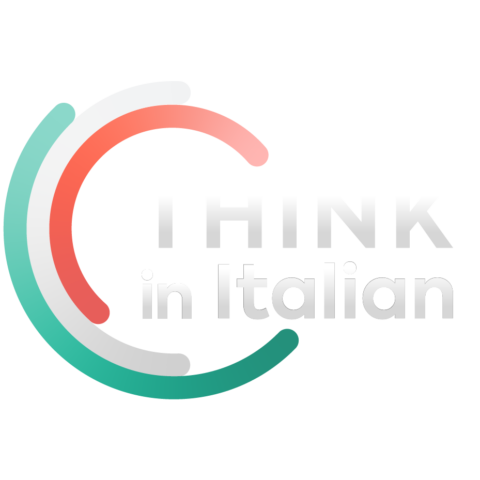 Stop reading, start speaking
Stop translating in your head and start speaking Italian for real with the only audio course that prompt you to speak.
Climate change, which humankind does appear to have provoked, despite the counter claims of certain studies, has become major issue. An ever hotter planet is not, however, the main problem – it is but one of many, as things spiral ever further out of control. Have we passed the point of no return? Hopefully not.
Suicides in Italy, and Elsewhere
Italy is mentioned in de Vogli's work, in which he talks about the significant increase in the number of suicides in Italy in recent years. Italy is not the only nation to have seen a rise in suicides. The frightening rise in unemployment in Italy is mentioned as well.
Progress or Collapse is a book which should be read by everyone – politicians, the mega-wealthy, and everyone who has, or is planning to have, children.
For his work, could Roberto de Vogli win a Noble Prize for literature? Or would certain short-sighted people be much happier if he did not?
We shall see.
Review Due
A review of Progress or Collapse? will appear on Italy Chronicles – I have a child.
De Vogli's book should soon be available on Amazon.com: Progress or Collapse: The Crises of Market Greed
While you wait, I recommend you read more about Progress or Collapse? on Roberto de Vogli's Progress or Collapse? website.
For thought provoking writing, Italian Roberto de Voglio qualifies as a Good Italian Person.