It's that time of year again. This always seems to happen in around May here in Milan. The air is filled with small white pieces of fluff as if a cotton wool factory recently exploded.
Have no fear though. There's no annual explosion of cotton wool factories in or near Milan. The name in Italian for this white stuff is "polline" which sounds very similar to 'pollen'. It's perfectly natural.
There are billions of pieces of these fluffy white things floating around at the moment. They even have their own little get togethers.
While I was down in the courtyard of our apartment block having a quick puff, I noticed a snowball sized collection of fluff. It was whizzing around in the slight breeze and many others were drifting down and joining this odd melee. One could almost be fooled into thinking that it was snowing. But snow doesn't make one sneeze.
Fluff Allergies
You will probably not be too surprised to hear that this is the period of the year when everyone's allergies surface. Pharmacies experience a mini-boom in sales of antihistamine and other allergy conquering concoctions.
If you are in Milan in May and find yourself with an attack of the sneezes, you could be allergic to the polline. A trip to the local pharmacist might be in order. You may well find the fluff all over northern Italy too.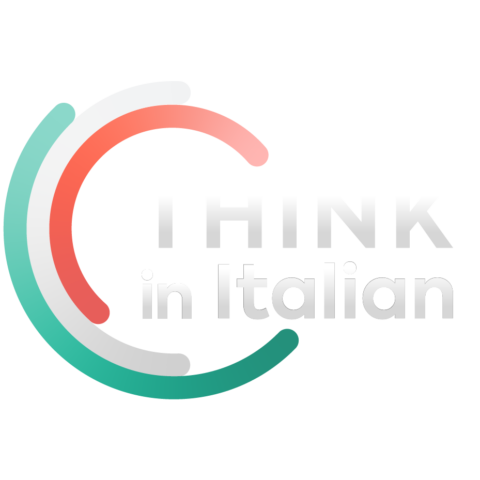 Stop reading, start speaking
Stop translating in your head and start speaking Italian for real with the only audio course that prompt you to speak.
Fluff in Milan
Quite often around this time of year you will see sheltered corners of Milan covered in a fluffy white carpet about two or so inches deep.
In May Milan is harmlessly, but comprehensively, invaded by this fluffy stuff.
Soon enough, though, all the fluff will be but a memory – until the same season next year.
There you go. You now know what those white pieces of fluffy stuff floating about in the May air are.