Well, we're not sure if it's really the dreaded swine flue H1N1 virus, but my other half thinks it could well be.  Whatever it is, this distinctly flu-like illness, has laid all three of us low.
This is why not much has been happening on Blog from Italy recently.  The flu assault started on Tuesday, worsened on Wednesday, and its effects seem to be lessening slightly (I'm writing this).
The wee one; he's six; seemed bright and breezy enough today, but still has a temperature which goes up and down.  He fell asleep this afternoon when he ran out of energy, and he seems to have lost his voracious appetite.  Last night he hardly slept a wink as a result of coughing all the time, which probably explains the snooze this afternoon.
Other half seems weak but is bearing up fairly well, as usual – she's a real trooper in these situations, I have to say.
I slept pretty much all day yesterday, and, just for good measure, vomited too.  Then there is that blasted cough.  All in all, not good.  And things taste funny to me too.
It's looks as though we are not alone by any means. 
Flu Hits Milan
Yep, this flu seems to have hit plenty of people here in Milan.  It also seems to have struck a little earlier than usual too which is odd.
Plenty of classes at my son's primary school here in Milan have been reduced from the normal 25 to 12 or even fewer kids.   A colleague of mine says that the situation in his daughter's primarly school, in another part of Milan, is very similar, or worse.  Some classes, he told me, were down to 2 or 3 pupils out of the normal 25.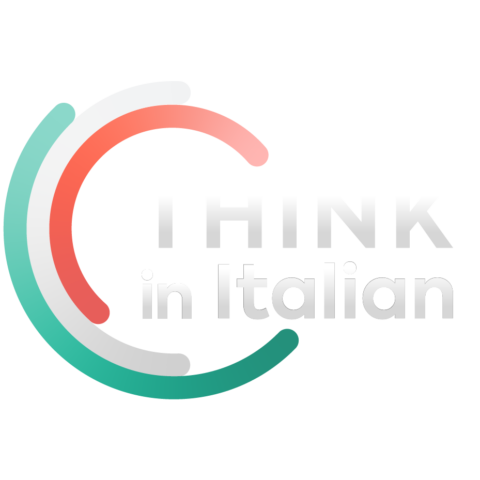 Stop reading, start speaking
Stop translating in your head and start speaking Italian for real with the only audio course that prompt you to speak.
There is even talk of closing schools, which happens automatically when attendance levels fall below 50% in Italy.
There have been other deaths attributed to the swine flu virus In Italy, but unless a test is taken, it's impossible to know whether someone has been hit by the H1N1 virus or merely some other pesky strain of flu virus.  All flu viruses, not just the Swine Flu variety, do cause deaths.
Italian's Told not to Besiege Hospitals
Ferruccio Fazio, Italy's junior health minister is telling worried Italians not to besiege hospitals.  This is good advice as it will not take many cases to overload Italy's casualty departments, particularly in some parts of the south of the country.
Hopefully everyone will pay heed to minister Fazio's plea, but worried parents, will be worried parents…
Our Symptoms:
Me:
Sweating
Headache
Backache – mainly back tenderness (bronchitis?)
Tiredness
Loss of appetite
Cough
Blocked nose
Catarrh
Up and down temperature (higher than my 'normal' 35.3°C)
Young one and other half:
More or less the same as me, but no backache.
Normal service on Blog from Italy will be resumed once the invader has been beaten!
Over and out.