If you have not been to Venice, then you really should.  If you like the idea, but are put off by the expense, then how about seeing Venice by hiring your very own floating self-catering appartment?
Although a floating self-catering appartment might sound an expensive way to see this magical Italian city, it's not as expensive as you might think, especially if you travel as a group.  Plus you get to see Venice from the best place imaginable – the water.
In case you have not guessed, a floating self-catering appartment is a boat.  Those nice people from FiveTravel who put together the Amalfi coastline by Alfa Romeo video have created another little film. This time, thoough, the video is not about a car, but about how a boat can double as a self-catering appartment for those wanting to see Venice.
There is also a little bonus mentioned by presenter Julia Bradbury which might interest cash strapped backpackers.  Indeed, the budget conscious may well find Ms Bradbury's novel way of making a little money in Venice of interest.  All you have to do is stay still for a few hours.  Fidgety types need not apply!  Those who are not bashful, on the other hand, might be able to make a little extra!
For those who fancy the idea of seeing Venice by Gondola, but are put off by the price, Julia has another neat little tip: Gondola lessons.
On to the video.
Boating Around Venice, and More – by FiveTravel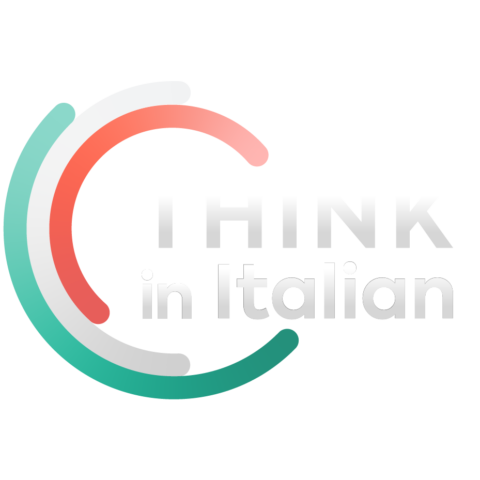 Stop reading, start speaking
Stop translating in your head and start speaking Italian for real with the only audio course that prompt you to speak.
Note that although Venice is unlikely to have changed much, the prices mentioned in the video may well have.
[youtube]http://www.youtube.com/watch?v=4LkyoZ4bIs4[/youtube]
As pointed out by Julia in the video, there are a couple of downsides.  One is parking your boat, which sounds rather problematic, and the other is mooring costs, which at 2008 prices were as much as €60 a night, although moorings which are free can be found.  The boat hire company should be able to provide details – as long as you remember to ask them.
The best time to go boating around Venice is probably May/June or September, when the weather is good, but not too hot.  It becomes very hot, and very crowded in Venice in August.
Moorings in Venice
One site I looked at give the impression that moorings around central Venice can be a little on the crowded side, however off the beaten canal, so to speak, finding a place to moor for the night might not be so difficult.  Places to try are, apparently:
Burano, Murano and Torcello – although these are popular tourist spots, whereas
San Servolo, Santo Spirito, San Clemente and Poveglia sound as though they may well be good places for a night or two, and are, by all accounts, well worth exploring too.
You also have to be careful to respect the speed limits, or else you will be fined.  The water police are quite sharp in Venice, and do not like people creating huge wakes, especially along the Grand Canal.  Speaking of the Grand Canal, as mentioned in the video, generally hire boats are not allowed down the Venice's main canal.  In any case, this is one busy waterway, so avoiding it is probably not such a bad idea, especially if you are not an old sea dog.
Gondola Lessons
For more about the Gondola lesson experience, and where to book a few lessons, read this over on the Independent Traveller: Gondola Lessons in Venice
I've been to Venice twice, and liked it a lot, and, believe it or not, it is quite easy to find very quiet corners of this amazing Italian city.  Once you've been to Venice, you will probably want to return.  Be warned!