I wanted to switch the commenting system off on one of my posts, so I did. The only trouble was the side effect. The right hand side bar took umbridge and slid down to beneath the central column, which you are reading now.
After posting on the WordPress support forums, someone suggested that there was a missing opening or closing <div> – a technical web design thing (divs come in pairs – one opens and then there should be another that closes). Luckily I know what these things are, and, more or less, what they do (div = divider), so I set about hunting down the errant piece of HTML. At first, despite my best efforts, I could not track the blasted thing down. Really annoying, I can tell you.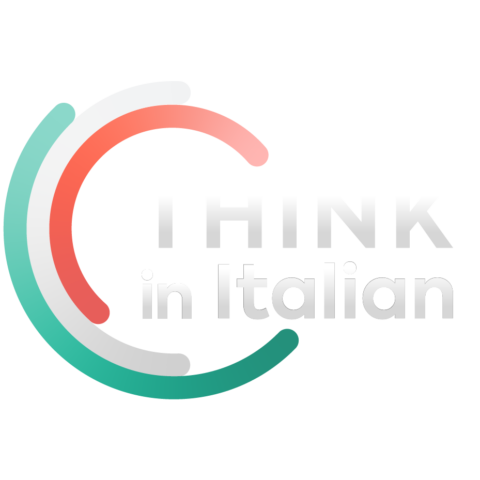 Stop reading, start speaking
Stop translating in your head and start speaking Italian for real with the only audio course that prompt you to speak.
Well, I'm pleased to say that during a quiet moment today I managed to compare the code used in this site with the original code developed by one Brian Gardener, and, I spotted the error, and corrected it. Now I can turn the comment system off and on and the side bar does not become all grumpy. Something of a relief.
And who was to blame for the error? Yep, you guessed: it was tinkering little old me. I had inserted Google Analytics code and inadvertently erased a <div> tag. Twit. Oh well, you live and learn. I shall be more careful next time.
Still, all the hunting around gave me more of an idea as to how these WordPress pages are created. Very interesting. Did you know that you are not looking at one HTML page, but four bits of HTML all stitched together courtesy of the magic of PHP? Very clever stuff.