If you're looking for spots in Italy that are off the beaten path, it is helpful to consult with seasoned travelers. Those who have travelled to Italy before are more likely to seek out the places that might offer them a new look at a familiar place or a chance to see something they've not yet seen.
How many of the attractions shown below have you visited? After you've taken a look, have a go at the fun European Travel quiz and see how many of the places you recognize. The fun quiz which follows by Superbreak should provide you will a little vacation inspiration too.
Castel Sant'Angelo, Rome
Right near the Vatican exists a well maintained ruin with a great history to be told. The upper terrace offers amazing views of the Tiber and Pont Sant'Angelo. Visitors say there is even a good place to have a small meal and relax while investigating the halls and gardens. Admission is free but it pays to investigate ahead of time because there is a secret tunnel that is only open a few times per year and one needs reservations to explore the tunnel. Imagine being able to get up close and personal with a ruin as old as many of the others, without the crowds and rush.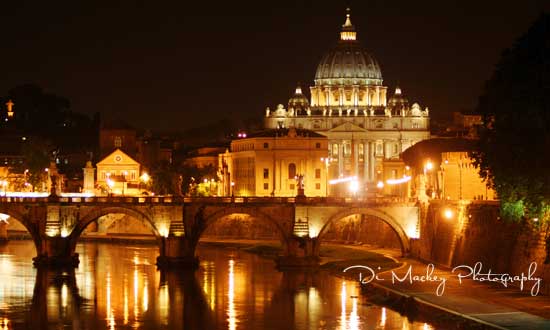 Galleria Borghese, Rome
This is a small museum, by Vatican or Louvre standards, in the midst of the Borghese Village. It is described by travelers as "like stepping into a garden after being crowded into Times Square."  However, this museum is chock full of some of the most famous artists like Caravaggio, Bernini, Titian, Rubens, Van Dyck, Rafael and da Messina, to name a few.
Cinque Terre, Northern Coast, Ligurian Sea
"Five Towns" as the name means, is a location that will thrill you as you find yourself in an off-the-beaten-path spot that will remind you of your favorite romantic fantasy of Italy's northern coast. Stay in Vernazza for charm and intimacy, but travel on to Monterosso for the best in cuisine. Be prepared to do a lot of hiking up and down stairs, these towns are built into the side of the mountains.
Sienna, Italy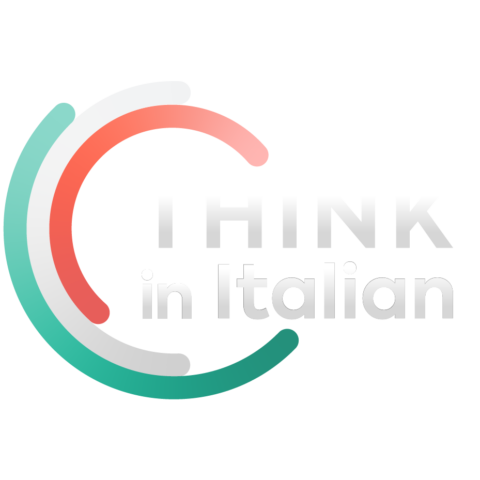 Stop reading, start speaking
Stop translating in your head and start speaking Italian for real with the only audio course that prompt you to speak.
Want to experience medieval Italy in the closest way possible to how it really was?  Choose Sienna. Sienna is an ancient walled city and it is composed of small communities, each represented by flags or banners with symbols like the goose, the turtle or the unicorn.  It is full of winding cobble-stoned streets and small cafes and trattorias, and the more courage you have to get off the beaten path, away from the tourists, the more exciting your adventure will be.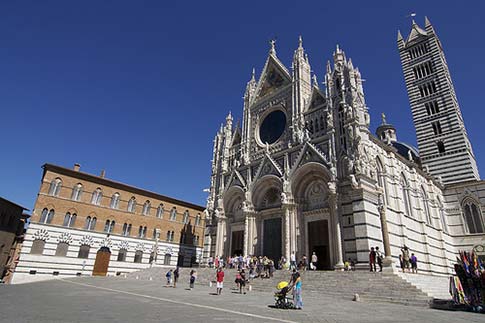 Castellina In Chianti
Are you an aspiring wine connoisseur? Hidden in the hills of Tuscany, you'll find old world charm in a medieval walled village where you can sample red wine and find craftsmen selling locally made wares. Along the way you'll also find gallerias, gelaterias and other cafes begging for your company. Homey hotels will put you up for the night as you will surely want to stay for more than one day and enjoy the hospitality – it's a lovely spot – been there – Alex of Italy Chronicles.
To test your knowledge of some of the more obvious attractions of Italy and the rest of Europe, take a look at Superbreak's European travel quiz. There are two versions: Easy and Hard:
Post kindly sponsored by award winning travel specialists Superbreak.