No matter how organized you are, or how many times you've lived abroad, you're never fully prepared for the culture shock that hits you when you first emigrate. Even moving to a relatively familiar country like Italy will involve an initial period of helplessness and solitude as you come to terms with your life as an expat.
When it comes to assimilating into, or at least coping with, the culture of a new country, it varies for each person how much time it takes before you feel like you're at home. But if you take care of five essential preparations before your move, you'll be able to hit the ground running when you arrive in Italy, making the whole process that much easier.
1. Visa: Make sure you have your visa squared away before you enter the country. While citizens of the United States and certain other countries outside of Europe can stay in Italy for up to 90 days, you will have to apply for a specific visa—whether for study, business, or work vacation—if you wish to live there on a long-term basis.
2. Wardrobe: Once you're settled in Italy, you will want to go about blending in with the locals, and in order to do that you will need to dress well—possibly better than you've ever dressed in your life. First impressions are crucial in Italian relationships, and both men and women are expected to present themselves with class and elegance. This includes brand-name clothes and shoes, high-quality accessories, and cologne or perfume, plus makeup and jewelry for women.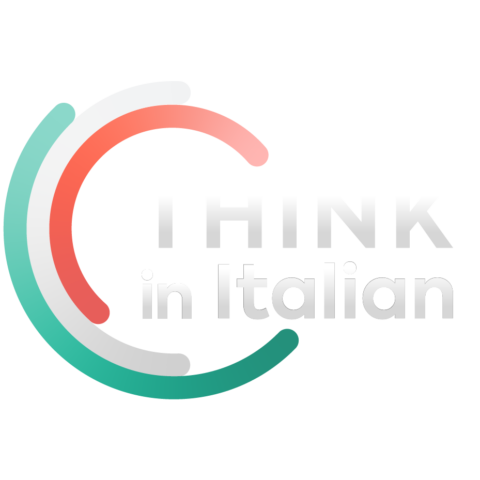 Stop reading, start speaking
Stop translating in your head and start speaking Italian for real with the only audio course that prompt you to speak.
3. Meals: Italy is understandably proud of its culinary history, and as such, much of their culture is dedicated to the gioie de la tavola, or "the joys of the table." Meals in Italy are a ritual experience, to be shared with friends and family, and they are surrounded by a culture of etiquette and rules. For a start, if you ever have the good fortune to be invited to a family dinner, think about taking a gift for the hostess, such as a bottle of wine or a selection of Italian pasticcini cakes. Then be sure to compliment the food enthusiastically and often!
4. Gestures: Learn to talk with your hands. In Italy, entire conversations can be had without even opening your mouth. There are hundreds of gestures and facial expressions—ones of appreciation, exasperation, scorn, and sarcasm—that can subtly change the tone of the conversation, leaving the uninitiated baffled as to what's really being communicated.
5. Language: The most fundamental preparation you can make for your trip to Italy, more important than all the rest of these, is of course to learn Italian before you go—you don't need to be fluent, just to demonstrate that you're willing to make an effort to learn your host country's language. It will show that you have a great deal of respect and interest in their culture, plus give you an advantage in traveling, communicating, and going about your daily life there. It will help you appreciate your new home and make friends faster, and plus it's considered by many to be the world's most beautiful language—so why wait? Contact us at LanguageTrainers.com to get our expert advice on what Italian course would be best for you, or try our language level test and see for yourself.
Anna Snyder represents Language Trainers, which provides individually-tailored language training on a one-on one or small group basis worldwide. Language level tests are a free educational tool provided by Language Trainers.