If you read my article on Barga in Tuscany being "the most Scottish Town in Italy", you will no doubt recall the historic connection between Barga and Scotland resulting from the mass emigration from the town in the 19th century.
Those who settled in Scotland and intermarried were largely responsible for the fish and chip shops in the Glasgow area, as well as the ice cream parlours. A far cry from their artisan roots as craftsmen making gesso (plaster of paris) figurines.
So now, the tradition is strong and the fish fryers are mainly returning Scots/Italians who are giving Italian fare a new, and welcome, twist.
Visitors come from far and wide throughout Tuscany to sample the fish and chips, such is the popularity of this annual event. However, true to Italian form, the organisers aim to cater for every possible taste and the festival menu also includes pasta dishes as well as meat for the carnivores.
After Chips and Fish, Tango Time!
Well known for their love of a 'Festa', any event such as this would not be complete for the participants without the Ballo (dancing), so after the body has been sated with food, and washed down wine and beer of course, everyone repairs to the dance floor. Local musicians play every night and the party goes on until the wee small hours. The dancers display a variety of styles and abilities, but all, from the youngest child to the octogenarians, do so with great panache and one cannot help being caught up in the atmosphere and sheer joy that is a constant presence in any Italian festa.
It is always a privilege for Jenny and me to visit the festival several times during its run; a chance to meet friends we have not seen for some time, to make new friends and reinforce our decision to settle here.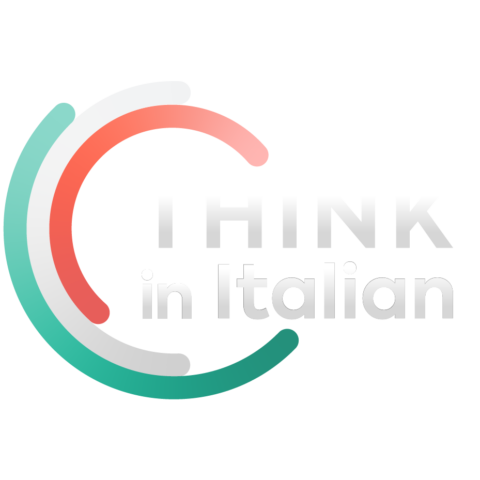 Stop reading, start speaking
Stop translating in your head and start speaking Italian for real with the only audio course that prompt you to speak.
This year we have been moved to undertake dance lessons so that we can enjoy the full experience. This we will do next month; so, creaking bodies willing, I will report back from next year's festival with some pictures of us in dancing action. Next stop, Come Dancing|
Don't Miss Next Year's Tuscan Fish and Chips Festival!
For those of you intending to visit Barga or its' surrounds, then the annual fish and chip do is not to be missed. Next year's dates will be posted in good time so there will be no excuses for not coming.
By David Wineman 
David Wineman is the pen name of a retired international businessman who has always harboured a passion for writing.
Having retired from a life of travel to Barga in Tuscany, David found himself with enough to time to write and the result was this debut novel Simon Says.
You can find out more about David's book here: Simon Says by David Wineman
Or visit David's website: David Wineman