Gareth Horsfall has been living and working in Italy since 2004 where he's been providing financial planning, tax and investment advice for expats in Italy. He also offers financial planning services to UK residents thinking of moving to Italy.
Here's more about Gareth in his own words:
When I first arrived in Rome I was working exclusively with United Nations employees, helping them to manage their retirement plans and manage investments. However as time passed, it became clear to me that the independent financial planning services I provide could benefit expats living in Italy. So, in 2008, I started expanding my services.
As part of this expansion I wanted to ensure that all the financial planning needs of my clients could be met. I started to work with a specialist cross border Italian commercialista (a cross between an accountant and a tax advisor) and a lawyer who has international knowledge. These professionals understand the needs of expats in Italy and the taxes in Italy as well as the legal issues expats face. In addition, at the Spectrum IFA group Italy, we work alongside currency transfer specialists, insurance companies, and other service providers to ensure we can meet the financial planning services needs of expats who are in Italy.
My own knowledge of Italy's tax and investment systems has grown rapidly during my time here and I understand the concerns faced by most expats in Italy as I have had to deal with similar issues myself at some point in time.
I've dealt with, and still do, questions ranging from:
how to declare overseas assets,
how to invest money without paying too much tax, and
how to manage finances more effectively in Italy.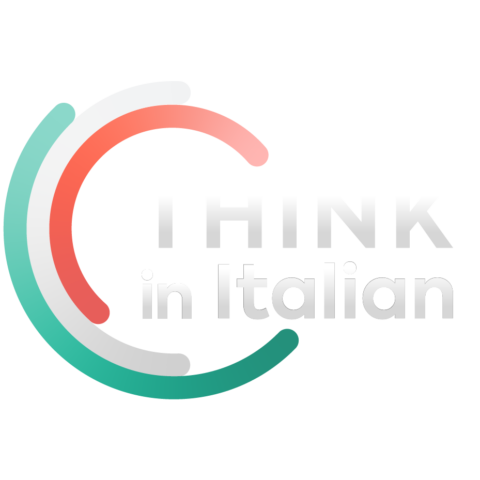 Stop reading, start speaking
Stop translating in your head and start speaking Italian for real with the only audio course that prompt you to speak.
Understanding the way the Italian system works took time, but I realised that the way things are done in Italy is not that much more complicated or more costly than how it is done elsewhere around the world (well maybe a little bit more, but not hugely) In Italy, as in other countries around the world, it's just a matter knowing how and where to get the information you need, then you need to work with the right people.
As a result of the expansion of my client base in Italy, I now work with people from many different walks of life, but predominantly I assist expats who live in Italy, some of whom are retired, and others are expats who spend all their time in Italy. I also work with expats working in Italy, or people who are still resident elsewhere but are intending to move to Italy at some point in the near future. And of course, I still have my old clients from the United Nations and continue to take on new ones when I am recommended to them or when they find me by searching online.
Life in Italy is Easier Than You Might Think
All in all, living in Italy is not as hard as some might claim. Italy's financial system may be different from what you are familiar with, and this is exactly the reason why it is necessary to get good financial planning advice. Good advice will allow you to plan for future eventualities effectively, and this should help you sleep a little easier at night.
Global financial transparency and the imminent end of banking confidentiality mean that most of the information on our financial lives is available to the authorities. It is better, and cheaper, to devote time to planning than to be caught out later on – better safe than sorry.
Give Horsfall A Call
If you are an expat in Italy, or are thinking of moving to Italy, and would like to have a chat about financial planning or any other expat financial issues, email Gareth Horsfall at gareth.horsfall@spectrum-ifa.com or call him on: +39 333 649 2356 Remember, he lives in Italy.
Gareth Horsfall works with the The Spectrum IFA Group, a Western European Independent Financial Advisory service which has offices in Italy, France, Spain, Switzerland, Amsterdam, and Luxembourg.