The big news for 2014 for Italy was that Italian auto-maker Fiat is on the point of completing its takeover of U.S. auto-maker Chrysler. Fiat's acquisition of Chrysler is expected to be completed by January 20th. Then what will happen? Will Fiat move its HQ to the USA? Or will it stay in Italy? That is the question.
For now, nobody knows, though, according to Forbes, Fiat-Chrysler boss Sergio Marchionne has hinted Fiat will most probably leave Italy and set up shop in the US. Marchionne's people are still playing with the numbers, but a decision is expected towards the end of this month.
With Italy's reputation for high taxes, you may be surprised to hear that the tax issue is not something which Marchionne is too concerned about – in actual fact, corporation taxes in the U.S. a little higher than they are in Italy.  Nor will the cost of labor play a significant part in the location of Fiat-Chrysler. In fact, labor costs in Italy are only slightly higher than in the USA, according to 2012 report produced by the U.S. Bureau of Labor Statistics – .pdf file.
U.S. Investment Climate Friendly to Fiat
What might convince Marchionne to move Fiat to the U.S. is the investment climate. In the USA, Marchionne won't have many problems finding investors, whereas in Italy extracting cash from investors is not likely to be at all easy. The U.S. government is also better disposed towards auto-makers than Italy's government. Indeed, without the assistance of the U.S. government, Chrysler may well have ceased to exist.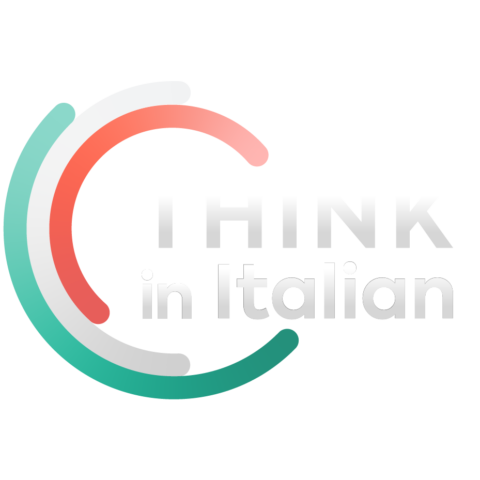 Stop reading, start speaking
Stop translating in your head and start speaking Italian for real with the only audio course that prompt you to speak.
If Fiat does move to the USA, Italy will kiss goodbye to the corporation tax the company generated – when it was in profit.
Long Term Benefits for Italy? Maybe.
In the long term though, a move to the USA may not be so bad for Italy, as the more friendly investment climate over the Atlantic may permit Fiat-Chrysler to raise cash more easily and this could lead to an increase investment in Italy. Marchionne has already stated that this will most probably happen, and if it does, it will be good news for Italy's economy in terms of tax income, jobs, and, in turn, for consumption in Italy. Future Fiat-Chrysler investment would also help keep going the large number of companies in Italy which supply Fiat. These companies may already be benefiting from supplying components for Fiats, and Chryslers, built over the pond.
Some in Italy are wondering whether the Fiat takeover of Chrysler is more beneficial to the American auto-maker than to Italy's car-maker. Advanced Fiat know-how will reportedly boost Chrysler competitiveness. Imagine how the Dodge Viper could benefit from Alfa Romeo 8c and 4c technology, for example.
Negative Effect on FDI
If Marchionne does decide to transfer Fiat to the USA, then the move won't make Italy look too good in the eyes of others who might be considering investing in Italian companies. This may have a negative effect on Italy's ability to attract foreign direct investment. Italy's politicians will be left with egg on their faces too – Marchionne has been making noises about the possibility of a move for quite some time in the hope that Italy's government might act to render Italy more Fiat friendly – this has not happened.
Italy should find out whether Fiat is to become American on or around the 29th January, though something may leak into news any day now.