Thanks to Gianluca, one of my tourism master students, I heard a charming story of Italian chivalry.  The star of this story was a certain Luca Cordera di Montezemolo, who, when not acting as an impromptu taxi driver, runs Italian sports car maker, Ferrari.
A brief hunt around the Italian internet unearthed a Corriere della Sera article on the Ferrari chairman's act of selflessness.
After having had a meal with friends, Montezemolo overhead the restaurant owner explaining to two American tourists that he had been unable to find a taxi for them.  Wasting no time, the Ferrari chairman chipped in and offered to take the two Americans to their hotel.
And so he did.
Montezemolo Panda's to Rome's Traffic
Montezemolo left his Maserati (?! – see below *) at the restaurant, hopped into his wife's Fiat Panda and promptly drove the American couple to the Hotel De Russie, in Rome's Piazza del Popolo.
When the American gentlemen, who had seen a photo of Montezemolo in the restaurant and thought he might be an actor, enquired as to what Montezemolo did for a living, the Ferrari chairman explained that he ran Ferrari.
At first, or so the story goes, the American couple found this claim a little hard to believe, as indeed one might.  After all, one would not expect the Ferrari chairman to a) give perfect strangers a lift, and b) drive a Fiat Panda, now would one?  It was only when Montezemolo produced a business card that the Americans began to believe he was who he said he was.
It also turned out the American gentleman owned two Ferrari's himself.
Why this act of chivalry on Montezemolo's part?  Well, Montezemolo hates hearing people speak ill of Rome, of Italy, or of it's population which, according the Ferrari chairman, struggles to making a living in the face of a thousand difficulties.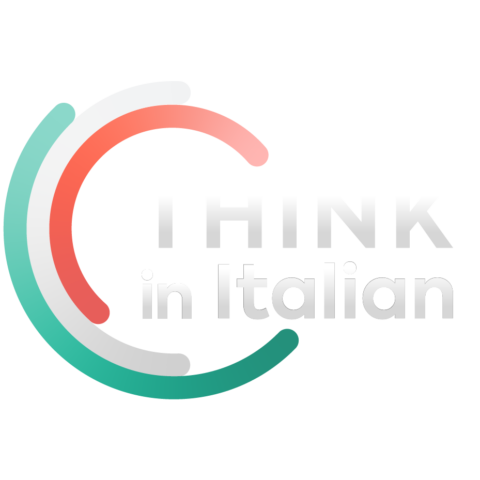 Stop reading, start speaking
Stop translating in your head and start speaking Italian for real with the only audio course that prompt you to speak.
* Ferraris are fantastic cars, but Maserati's probably make more practical day to day transport – and I suspect Montezemolo runs around in a four-door Maserati.
Kudos to Montezemolo
Kudos to Montezemolo for going out of his way to help others, and double kudos to him for wanting to show Italy, and Italians, in a better light.
Despite what you might read in the world's press, which tends to home in on Italy's darker sides, there are some lovely people here.  Indeed, such people have gone out of their way to give this here non-Italian Italy resident a lift home on a good few occasions.  For which I thank them heartily.  I have also experienced many, many other examples of Italian kind-heartedness and generosity, for which I shall be eternally grateful.
Many Montezemolos in Italy
There are more than a few Montezemolos here in Italy, and if, as Montezemolo himself intimated, such people could end up having a hand in running this nation, it would be one of the most fabulous countries in the world.  On that, I one hundred percent agree with Montezemolo.
Luca Cordera di Montezemolo definitely counts as a Good Italian Thing! With apologies to Montezemolo for referring to him as a 'thing'.
Sources:
Gianluca Carnaghi, and
Il Corriere della Sera's article of May 6, 2010: «Siete senza taxi?». Montezemolo
offre un passaggio a due americani – in Italian – 'Can't you find a taxi?'.  Montezemolo offers two Americans a lift.
Oh, and kudos to Il Corriere della Sera for running this story.
Montezemolo Photo: Dgtmedia – Simone