I was zapping through the 50 or so stations we have on our digital TV provided by the Italian ISP Fastweb last night and I got a surprise. Recently, and stealthily, Fastweb has added a plethora of new channels to its set-top box service. No surprise there, you might utter. Well, there is a surprise. Many of the new channels can be heard in their original language, which, more often than not, is good old English.
The availability of English-speaking TV to Italians is going to make one heck of a difference to the English speaking abilities of Italians. All they need is Fastweb. For the moment, all these extra bi-lingual channels are part of the Fastweb TV package so you do not have to pay any extra. And there is also BBC Prime.
I already watch BBC world, so I am very happy that I can get BBC prime too. I just hope these extra channels remain free-to-air, as the jargon goes.
Finally, with the availability of the BBC and many other channels such as Discovery and National Geographic, Italians will stand a sporting chance of bringing their capacity to use English up to a level similar to that of Northern European countries.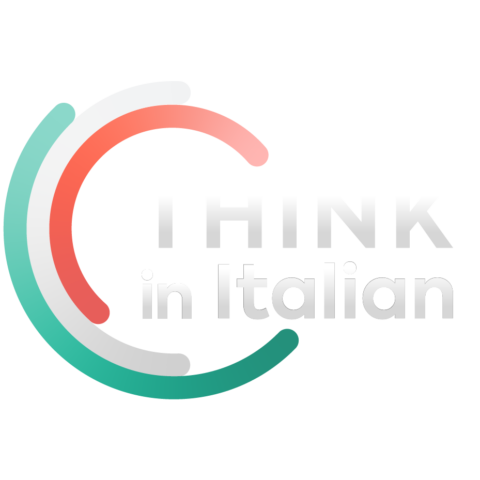 Stop reading, start speaking
Stop translating in your head and start speaking Italian for real with the only audio course that prompt you to speak.
Good stuff! And I shall be more than happy to say 'bye, bye Rai' and I will no longer fret about ad-ridden Mediaset.
UPDATE: 4th June 2007
OOPS!! The recent and stealthy addition of new channels to our Fastweb service was nothing more than a month long Sky based promotion. A real case of 'pie in the Sky', if ever there was one.  Ho ho.  We are back to the usual dross again now. Boo hoo. I am, however, seriously tempted by Sky, although it may be dangerous in that it would encourage me to watch more telly. At least there is no chance of this happening with the RAI and Mediaset offerings.
Ah, now I understand, the Italian government does not want people to watch TV. Very altruistic of them. Er, possibly.