At the start of this year I often made a point of mentioning Facebook to my new master students, especially those doing marketing and media relations masters, but not only.
I noticed at that time that quite a number of these students had not even heard of Facebook and really had no idea what it was all about.
Well, that has all changed now, but not necessarily for the best.
Facebook Fever
Nowadays it has become difficult to find an Italian who has not heard of Facebook, and it appears that many Italians in the 25 to 40 or so age range are on this increasingly popular social networking system.
Facebook appears to have taken Italy, or should that really be Italians, by storm.
The fact that Facebook is now available in Italian has undoubtedly helped, however for some reason being on Facebook seems to be becoming nigh on essential.  Even people who are not too sure what the site is all about are signing up.
It really is quite a phenomenon or fever.  It's not just master students and their course managers who are becoming connected on Facebook either.  Several of the parents of children at my son's school have become Facebookers.  Everyone is at it.
Facebook Italian Style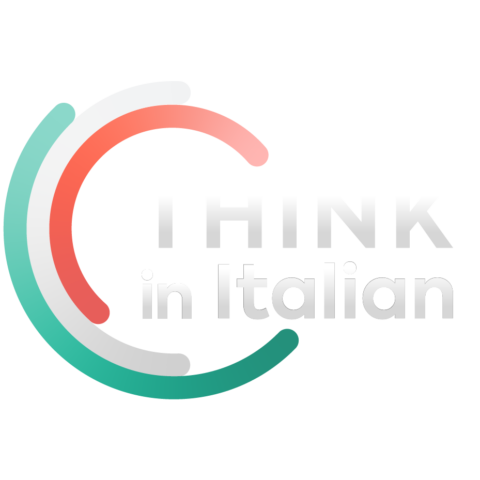 Stop reading, start speaking
Stop translating in your head and start speaking Italian for real with the only audio course that prompt you to speak.
What are Italians doing with Facebook?  Good question.  Here are some examples:
Telling the world they are cold, and whatever else they are feeling or up to in a particular moment.
Forming groups about anything and everything.
Using it for marketing purposes.
Catching up with old school or uni friends.
Looking for love/new friends.
Asking English teachers, like moi, for English lessons (I know something about this..).
Facebook's Potentially Fatal Attraction
The only problem with this outburst of openness on the part of Italians participating in Facebook is that they may at times be revealing a little more than is sensible.  It is probable that many potential employers will check out your Facebook profile if they can get to it and if so, they may find things which are not to their liking.  Next candidate please.
One such example, and it is something I've mentioned before, is that Italian companies will often ask job candidates if they have a girl/boyfriend, and will then try to ascertain how stable the relationship is.  I know that some Italians simply answer that they are single at interviews in order to fend off awkward lines of questioning.
Now just imagine if that potential employer had seen the candidates Facebook profile before asking this question.  In cases in which the profile says you are in a relationship, this too could lead to questions which may be problematic.  You might like to see this article 'An Odd Obstacle for Young Italian Job Seekers' for more on this subject.
Facebook is a great system in many ways, but it is all too easy to get one of those settings wrong, and thus to inadvertently reveal to the world something that perhaps you would not like the world to know.
Use Facebook With Caution
Seeing as it is no longer necessary to encourage people to sign up, I shall change tack a little now.  When everyone gleefully announces, 'Yes, I am on Facebook!', I shall gently warn them that potential employers may well be on Facebook too.  And who knows, one day your Facebook profile, and those on any other similar system, may be routinely vetted prior to your being offered that job of a lifetime.
Watch out for the photos you post too!