This is not about every B&B in Italy, but as many B&Bs in Italy run by expats as Blog from Italy can track down.
As long as I can find enough information new B&Bs will be added to Blog from Italy from now on.  Several expat B&Bs have been lined up so far.
New Expat B&B Category

Blog from Italy now boasts a new 'Expat B&B' category, which you can use as a jumping off point to find as list of expat B&Bs in Italy located in an area which you'd like to visit.
Find Expat B&Bs Using Tags
The list will use tags (those lists of words you see at the bottom of Blog from Italy's post) to help identify the Italian region, the place, be it city, town or village and the area of Italy (North, South, central) in which the B&Bs are located and a link to the approximate location on a map system.  For example, if you click on the Expat B&B tag, you will be taken to a list of all (two so far, with two more tomorrow) the expat bed and breakfasts listed on Blog from Italy.
Why Choose a B&B Run by Expats?
Well, of course you do not have to, but if you are interested in coming to live in Italy, buy a holiday home or even set up a business in Italy, then staying with people who know about living in Italy will help you find out more about the ins and outs of the beautiful, but oft times complex country.
Note to Expat B&B Owners in Italy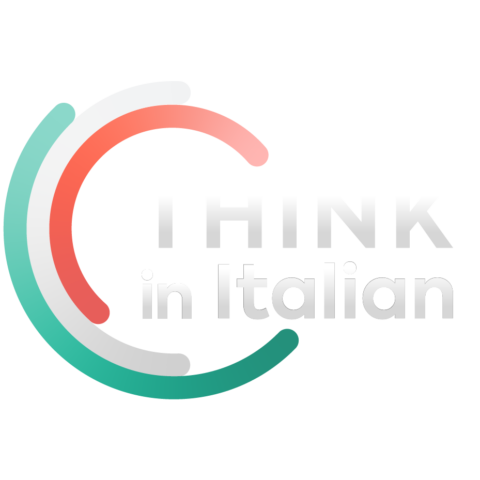 Stop reading, start speaking
Stop translating in your head and start speaking Italian for real with the only audio course that prompt you to speak.
If I cannot track you down on the WWW, then please contact me about your accommodation and if you would be so kind as to make a small donation to Blog from Italy, then that will help ensure this little scheme will grow and benefit from more features.  However, please note that whether you do or do not donate to Blog from Italy is up to you.  Blog from Italy will list expat B&Bs regardless of donations received.
Do You Know a Good Expat B&B?
Then tell me, Alex Roe, about it, and I'll pop it on here for all the world to discover.  Or if you have stayed at one of the expat B&Bs listed here, then leave a comment.  Constructive criticism is welcomed and will be passed on to the B&B owners, but abusive or offensive comments will not get past the moderation system.  Keep it freindly and help turn this into a useful resource for one and all.
Blog from Italy is not Trip Advisor, but unlike that great service, you do not have to register on Blog from Italy to leave a comment!
Want to Know When Expat B&B's are Added?
Subscribe to Blog from Italy's new dedicated Expat B&B in Italy RSS feed : Blog from Italy B&B
Subscribing to this feed will let you know about new Expat B&Bs as soon as they appear on Blog from Italy.