Back in May 2005, I wrote this post about the silent invasion by Chinese businesses of the area of Milan which is on my doorstep. Well, I have to say that things have changed, or rather evolved, quite considerably since I last wrote about this subject.
There are still quite a number of shops selling cheap clothes to those who run markets, but there are now quite a few other types of shop, and many of them are starting to take on the appearance of typical Italian shops.
For example, there are now at least four shops selling computer hardware and electronic goods such as Mp3 players and the like. And, in addition to odd Chinese brands, many of the products stocked in these shops are familiar names such as Acer, Sony, and LG, amongst others.
Next, we have the mobile phone stores, again, offhand I can think of at least four of them, including one newly opened shop.
However, the most interesting thing is the transformation which is starting to take place of the formerly cheap wholesale clothing outlets into smarter, more up market boutique type shops. OK, I can only think of one or two at the moment, but I'm pretty sure that this trend will continue.
Along with the clothing stores, there are now a number of reasonably good quality Chinese run jewellers selling well known brands. Yes, they could be copies, but I'm not so sure. Indeed, there is no reason why they should be really, seeing as it is probable that some of the more well known brands most probably sub-contract their production to Chinese producers.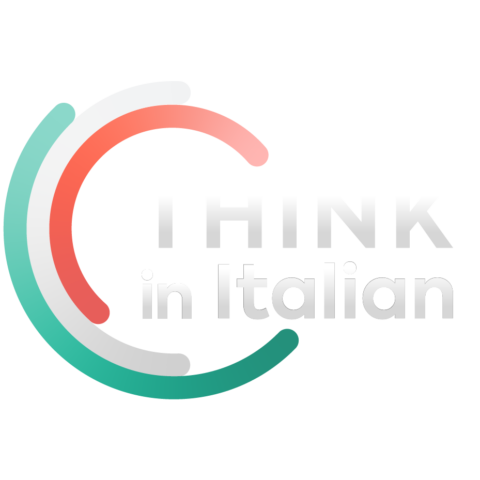 Stop reading, start speaking
Stop translating in your head and start speaking Italian for real with the only audio course that prompt you to speak.
There is also a perfume shop, which looks very Italian in style.
And the ever industrious Chinese are not doing too badly as a result of the evolutionary expansion, as I see plenty of youngish Chinese cruising around in very expensive cars.
There is a bustling Chinese community here, and it looks as though it will become stronger and stronger.
I was half expecting this transformation to take place, so it is very interesting to see it happening before my eyes.
Oh, and it is not just Chinese faces you see in these recently transformed shops, you may like to know.
It will be interesting indeed to see how things differ in another three years time, and if I'm still running this blog, and I plan to be, I'll write another little update.