Now that I'm a father, I don't get out as often as I used to, but yesterday evening was an exception. One of the master courses I teach on is coming to an end and by way of a celebration all the participants decided to have an end of course dinner in a restaurant here in Milan. They invited me and I decided to make an appearance and I'm very glad I did. I had a whale of a time, drank too much red wine, smoked a little too much and did not eat very much, because I was too busy chatting to all my, all but former, students.
As is often the case with such bashes, everybody asks you whether you will be speaking in English or Italian. It was their party, so it seemed only right that I spoke in Italian, so I did. The wine flowed throughout the very pleasant evening and people danced, took hundreds of (digital) photos and generally let off steam after the punishing time they had spent on the master. There were over forty bright young sparks there and I think I would be right in saying that a good time was had by one and all. I got home about 2 in the morning and I've still got a but of a thick head now.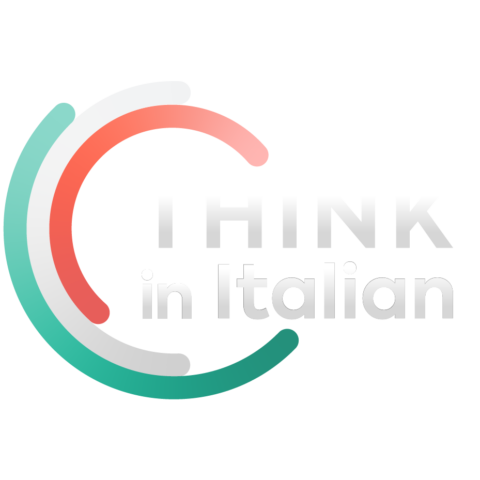 Stop reading, start speaking
Stop translating in your head and start speaking Italian for real with the only audio course that prompt you to speak.
One thing I love about teaching is having well motivated and satisfied students. It gives me enormous pleasure to know that just about everybody is happy and, more to the point, feels that they have achieved something. Certain individuals made impressive progress and will no doubt go on to equally impressive careers. Even if I have only contributed in a very minor way, I'm very happy to have done something. Part of teaching is, in my humble opinion, trying to encourage everyone to make progress. This means building the confidence of those who don't feel that they are up to the job and helping those with more confidence to use this to their advantage.
long live the happy student!