While the Eurozone is still in a perilous position, the victory of a pro-Euro party in Greece has planted a seed of hope.  But the waters are still very rough and initial optimism appears to have already worn off.
One Italian expert has given Europe 15 days to unite or face complete collapse.
Recently, Italy was facing the same kind of attack as it experienced before Silvio Berlusconi was removed late in 2011.  Spain has been having a hard time too and the big fear was that contagion could spread to Italy.
The head of the world bank warned that if Europe goes down the plughole, the consequences for the global economy could be dire.
Spread Up
The spread, the difference between interest rates on Italian and German government bonds had started creeping up once more, partly on fears of contagion, and partly because the reforms promised by Italy's Mario Monti led technocrat government were not appearing as fast as everyone was hoping.
Not helping matters at all were Italy's politicians who have been playing their odd little power games and plotting how to depose Mario Monti.  However, after receiving a little talking to from Mario Monti himself, it appears as if Italy's mainstream politicians have woken up to the fact that a potentially very destructive fire is still burning, even if for a few moments it appeared to be just about under control.
The flames, though, could flare up at any time and incinerate Europe, unless the flame retardant keeps on coming.  The European Central Bank seems to be prepared and have the resources to keep the flames down, though nobody seems to know for how long.
Monti and the rest of the members of his government have been trying to allay fears that Italy would go the same way as Greece and Spain, but what everybody seems to want is for Italy to put its accounts in order and for its economy, now in recession, to start growing again.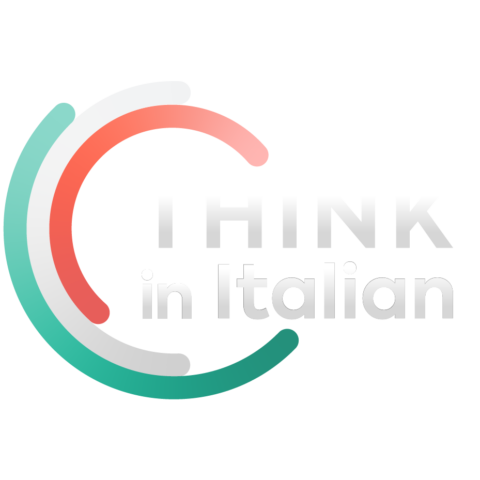 Stop reading, start speaking
Stop translating in your head and start speaking Italian for real with the only audio course that prompt you to speak.
The spread, incidentally, after falling, has begun rising once more.  The optimism generated by the Greek election results has turned out to be very short lived indeed.
Economic Stimulus Package for Italy
A economic stimulus and savings package for Italy is in the process of being put together, although it is still a fair way off implementation.  The €80 billion which Monti hopes to be able to use to jump-start Italy's ailing economy is only an estimate, the actual figure is still not clear.
Whether Italy's parliament will take its traditionally long summer pause remains to be seen.  One suspects many of Italy's leaders will be working feverishly through summer regardless of whether the 15 day deadline results in something constructive or not.  Indeed, if the Eurozone does collapse, Italy's members of parliament will have to forego their summer vacations and work out just how to sort out the subsequent mess.
Now that Greece should play along with the requirements of Europe and may not, after all, leave the Euro, there does seem to be a ray of hope.
Italy's Nervous Markets
Italy's financial markets do not seem to be overly confident, despite the Euro-friendly outcome of the Greek elections.  The FTSE MIB – Milan's stock exchange is, at the time of writing, down nearly two percentage points.  Couple with this the rising spread and it is clear that turbulent waters lie ahead – not only for Italy, but for Europe, and, potentially, for the whole world.
The countdown to Eurozone destruction has begun and although the storm clouds parted momentarily, they are still very much in evidence and continue to menace Europe, and Italy – the economy of which is far from robust.
Europe's leaders a racing to blow the storm clouds away.  Will Europe unite and save its skin?  Or will Europe become a classic case of "divided we fall"?  We'll see in around 15 days time.
Speaking at the G20 meeting in Mexico, Italy's Prime Minister Mario Monti thinks an agreement over the Greece situation is on the horizon.