Poor Mr B. Despite claiming that he is comparable to the likes of Churchill, Napoleon and Jesus Christ in the past, he has been unable to produce a miraculous result in Italy's recent local elections.
With the exception of the retention of a guy down in Sicily who appears to have certain connections with those led by Godfathers and the insertion of Letitzia Moratti, a former education minister, up here in Milan as the city's new mayor(ess), Mr B's band has been unable to demonstrate through the election results that Prodi's win was little more than extreme luck. Mr B was hoping for more support so he could go about pushing Mr P out of the number one seat here in the Living Museum. He will push anyway, but his pushing-power has been somewhat weakened.
I've been hearing stories that Italy's public accounts are in a bad way, and that Mr B's mob managed to avoid making this fact public before the general election. If this does prove to be true, then it rather goes against the sunny picture Mr B tried to paint of the situation in Italy on the run up to the elections.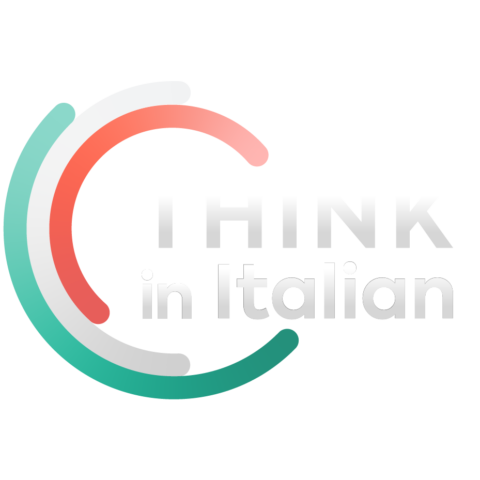 Stop reading, start speaking
Stop translating in your head and start speaking Italian for real with the only audio course that prompt you to speak.
Talking of money, apparently Ms Moratti's campaign budget was somewhere in the region of 4 million Euros (her hubby runs the odd oil refinery, so she is not too short of a bob or two), which when compared to her main competitor's budget of a mere 800,000 Euros, goes somewhere towards explaining her, albeit slim, victory. In a way, it is a surprise that she got in as Mayor of Milan, in that it was she who implemented a slew of, according to the press, not popular reforms to the Italian education system. Obviously the reforms were more appreciated by the Milanese than media coverage suggested. If teachers had made up the majority of the voters here, Ms Moratti would have been left sitting on the sidelines I imagine.
Whether she will be good for Milan is anyone's guess. Time will tell.
See also:  The Guardian – Silvio Berlusconi is not Jesus Christ