Somewhat as I had expected, the Italian people had some problems actually deciding who they wanted to run their country for the next 5(!) years, if the results of the elections are to be believed. Certainly the exit polls were miles out. Or were they? Mr Media is asking for a recount – as one would expect in such a close-run race. Personally, I was a little surprised to see how close it all was – with a few exceptions, most of the people I know are not great fans of the tanned one and I was under the impression that the people I knew were not in a minority. However, I did not bank on the left/right divide – which meant that whereas people would not actually vote for Mr B, they would vote for someone in one of his coalition partners. Fini seems to be quite popular here and commands some respect abroad too as I understand.
Last night I happened to catch some of Ballaro, which is a political talkshow over here and I heard a certain Mr Rutelli doing his political stuff. To say that I was unimpressed would be an understatement. He seemed to be a case of all show and no go, in that what he was saying seemed to be head-in-the-clouds idealistic. The men from the Italian employers confederation just seemed to be looking at him as if her were on another planet. I'm sure he's a nice chap and all that, but I would not vote for him.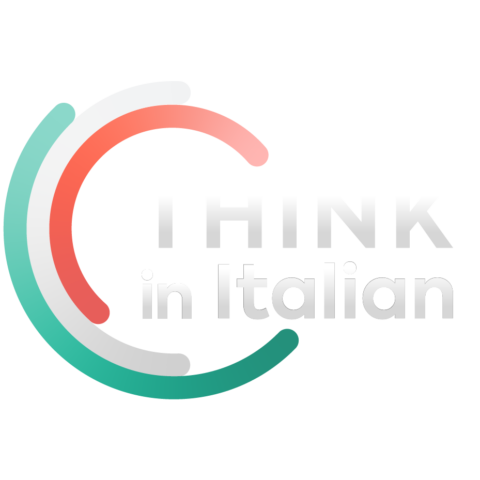 Stop reading, start speaking
Stop translating in your head and start speaking Italian for real with the only audio course that prompt you to speak.
Call me confused if you like, but I'm neither left nor right wing. I appreciate that certain left wing ideas are good and I think that some right wing concepts are not all that bad either. I guess you could say I'm centre – not centre left or center right. Centre. Of course this means that I am 'sitting on the fence', which is instantly considered as being evidence of weakness or indecision. If you, dear reader, think this, then you have already labelled yourself left or right, which means that you feel duty bound to find a nice label for me and if that makes you feel more comfortable, fine.
I'd like to find that middle ground that ensures that everyone benefits in some way. OK this may mean that the richer will not get much more so, but I doubt it. However spreading some of the world's wealth around would not do any harm. Yeah, I'm from another planet too – really – I have three eyes, blue skin and the capacity to turn myself into an MP3 track and have myself played anywhere. Honest. Utopia, here I come!