As most of the known world knows, Italians are deciding who, or rather, which group of people, is/are going to hold the reins in Italy for the next five years. Mr B has been tying himself in knots in his attempts to get everyone to give him a second five year term in office, whereas his opponent, the staid ex-prime minister Prodi has been playing his cards quite coolly. The trouble is the voting system is a bit fiddly, so no-one will really know anything until all the votes are in on Monday.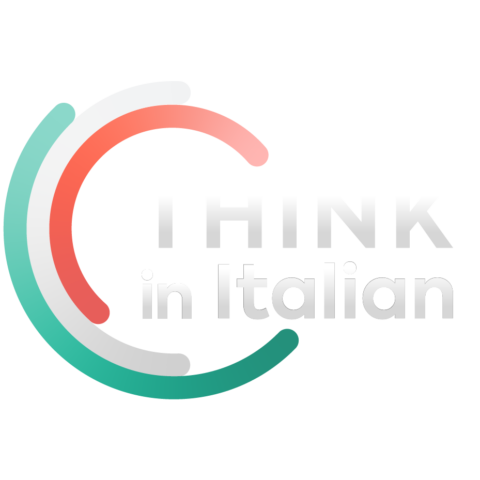 Stop reading, start speaking
Stop translating in your head and start speaking Italian for real with the only audio course that prompt you to speak.
I went with my other half to her polling station this morning and was a little surprised to note that there were separate voting booths for men and women. I did enquire as to why, but was told that it had always been so. Next there were the rather curious voting slips which don't have names on them, but have a series of symbols – bet that confused more than a few people. And you vote by means of the official pencil. No ordinary pencil this, it has a special lead which allows those monitoring the elections to see if someone, not using an official pencil, has added a few extra votes just for good measure. There is even a large fine of up to 300 Euros for walking off with the official X-making implement. Just as well I don't have the right to vote here, I would surely have wandered off with the official pencil and been fined. I'm always acquiring biros and other non-official writing implements without realising it.
No sign of the UN election monitors though, which Mr B won't be too happy about. Italians can continue to vote tomorrow too, which may encourage those who were sunning themselves at the seaside to actually cast a vote. Last time plenty of potential voters didn't bother with the X thing, preferring instead to relax down on the beach or chill out in the mountains. The result of this apathy was Mr B, for better or for worse. It will be interesting this time to see just how many will toddle on down to their nearest polling stations. I get the impression that many many educated young people will be putting crosses which won't be very helpful to Mr B in his attempt to keep himself where he currently is. We shall see.