My son's grasp of the Italian language is coming on, eh. He speaks rather well in fact, eh. Asks a lot of questions which consist of only 'why?', eh.
I don't know if other foreigners resident in the Living Museum have noticed, but many Italians, especially women, seem to end statements with a noticeable 'eh'. Well, now my 3 year old son is doing the same.
As for his English, well, it's a bit embarrassing, seeing as I teach the language. He understands lots and will use 'yes' and even 'why' in English. He imitates some of the things I say, but does not generally respond in English. I don't suppose this is a great surprise really since his only real exposure to the language consists of many DVD's and little old me, but not my little old other half. The poor little lamb has to put up with comments from his mum in Italian, followed by comments from me in English. His responses are inevitably in Italian and he's not stupid, he knows full well that I understand Italian.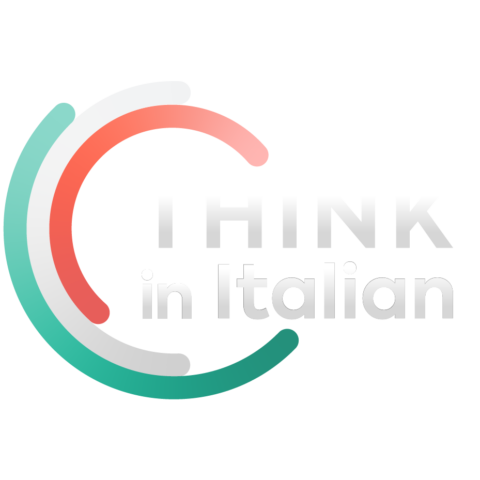 Stop reading, start speaking
Stop translating in your head and start speaking Italian for real with the only audio course that prompt you to speak.
Whether I shall achieve my goal of raising a bi-lingual sprog is not all that certain at present, but I suppose it's early days yet and he should have more opportunities than most other Italian children in that he has two English cousins with whom to pass the odd summer hol or two when he is old enough.
There is at least one of the day nursery staff who speaks reasonable English, although I'm not sure just how often she speaks to Marty in the language. It would be nice to send him to a bi-lingual school at some point, but my wonderfully erratic teachers income will possibly not permit this; more's the pity.
It would be sad if he were not able to learn my language as it may be of great use to him in future. I'm a bit reluctant to discover exactly how bi-lingual kids should be brought up seeing as I'm pretty sure we're doing it wrong. Other half is not being overly helpful either and has little enthusiasm for trips to the UK in view of it's rather dodgy climate. Can't say I really blame her, as that's one of the reasons why I left. We'll have to see. There's a bit of a culture clash taking place as I'm not that sure that other half really cares whether he learns English or not. My parents at least tried to make me learn another language, they failed partially in that I learnt nothing at school, however they did generate a spark of curiosity in me and wanting to see if I really could get to grips with another language is another reason for my leaving the UK.
I shall try to be as patient as possible and monitor the situation.