We know a certain editor of a particular blog can tend to be Milano-centric on occasions [Who me?! – Ed]. There are good reasons for this.
Your humble correspondent from further south than Sforza city was therefore understandably surprised to see that Florence has also been blessed with the opening of an Eataly store.
Situated in prime position between Florence's duomo and the Medici palace we believe the Eataly store appeared around Christmas.
Although we had no doubts, we were able to confirm that everything Italy Chronicles said about Eataly is true. However, it is always better to have the experience first hand. And without having to make the trip to Milan.
Judging by the crowds and the interest it may be a fair judgement that the Eataly store will become as much a Florentine attraction as the Ponte Vecchio or David. Well, almost.
There are so many sections, many serving freshly made, ready to eat delicacies. There are coffee bars, pizza and bread counters, meats and cheeses and even a lampredotto booth. All this takes place on different levels with wine by the glass available on the top floor.
As you will have learned from Italy Chronicles, Eataly fills endless shelves that are impossible to walk past with a selection of absolutely everything you could possibly need in your kitchen. The stock represents the best of what Italy has to offer and is a tribute to whoever is behind the selection and buying processing. Merchandising is a revelation if you are used to shopping in a supermarket.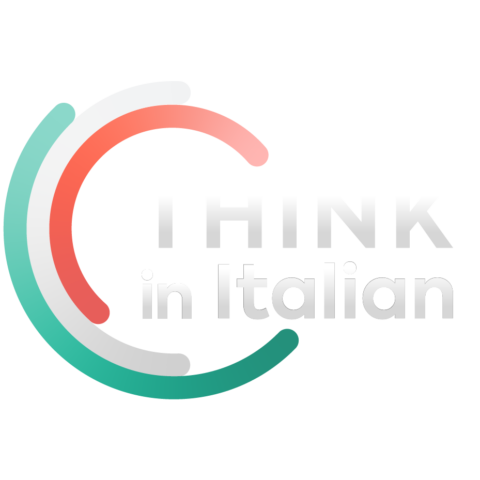 Stop reading, start speaking
Stop translating in your head and start speaking Italian for real with the only audio course that prompt you to speak.
At the checkout counter we were amazed to see the extent of the Eataly empire.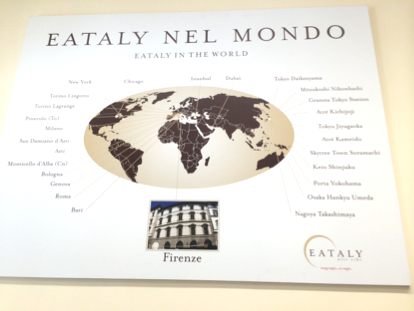 It seems that both Milan and Florence share this experience with many other world cities. How good is that for the best Italy can produce?
[Eataly is yet another good reason to visit fabulous Florence, in my Milan-centric opinion – Ed]
By Ex-Australian Politician in Tuscany Stephen Lusher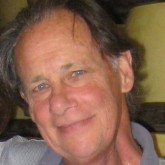 Stephen Lusher served five terms in the Australian Federal Parliament. He worked around the fringes of politics before setting up Lush on Bondi, a trendy bar on Sydney's Bondi Beach.
Frequent trips to Italy led to an inevitable love affair with Tuscany. He and his wife Cathy sold up in Sydney and purchased Il Mulinaccio in 2008.
Within two months of moving to the Chianti Hills he was diagnosed with throat cancer. The experience led to him re-focusing his life and priorities. After a few uncomfortable years he thinks he has it beaten.
Stephen's interests include wine, food, history, culture and travel. He struggles with the Italian language and indulges himself in some occasional writing.